IntelliFront BI Version 2.1.2 has been released. The following enhancements along with software fixes have been included.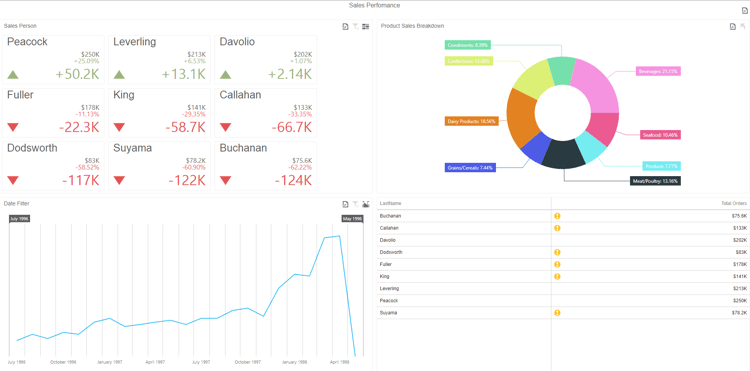 IntelliFront BI Version 2.1.2
Enhancements:
Ability to allow end users to reset their IntelliFront BI password
Ability to refresh excel files (used to create business intelligence dashboards) on an scheduled interval
Issues Resolved
Gizmo triggers run as expected
FTP feed in workflow now loads as expected
Thank you all for your feedback. The next release of IntelliFront BI is scheduled for the end of November 2017.