IntelliFront BI Version 2.2.1 Build 20180606 has been released. The following enhancements along with software fixes have been included.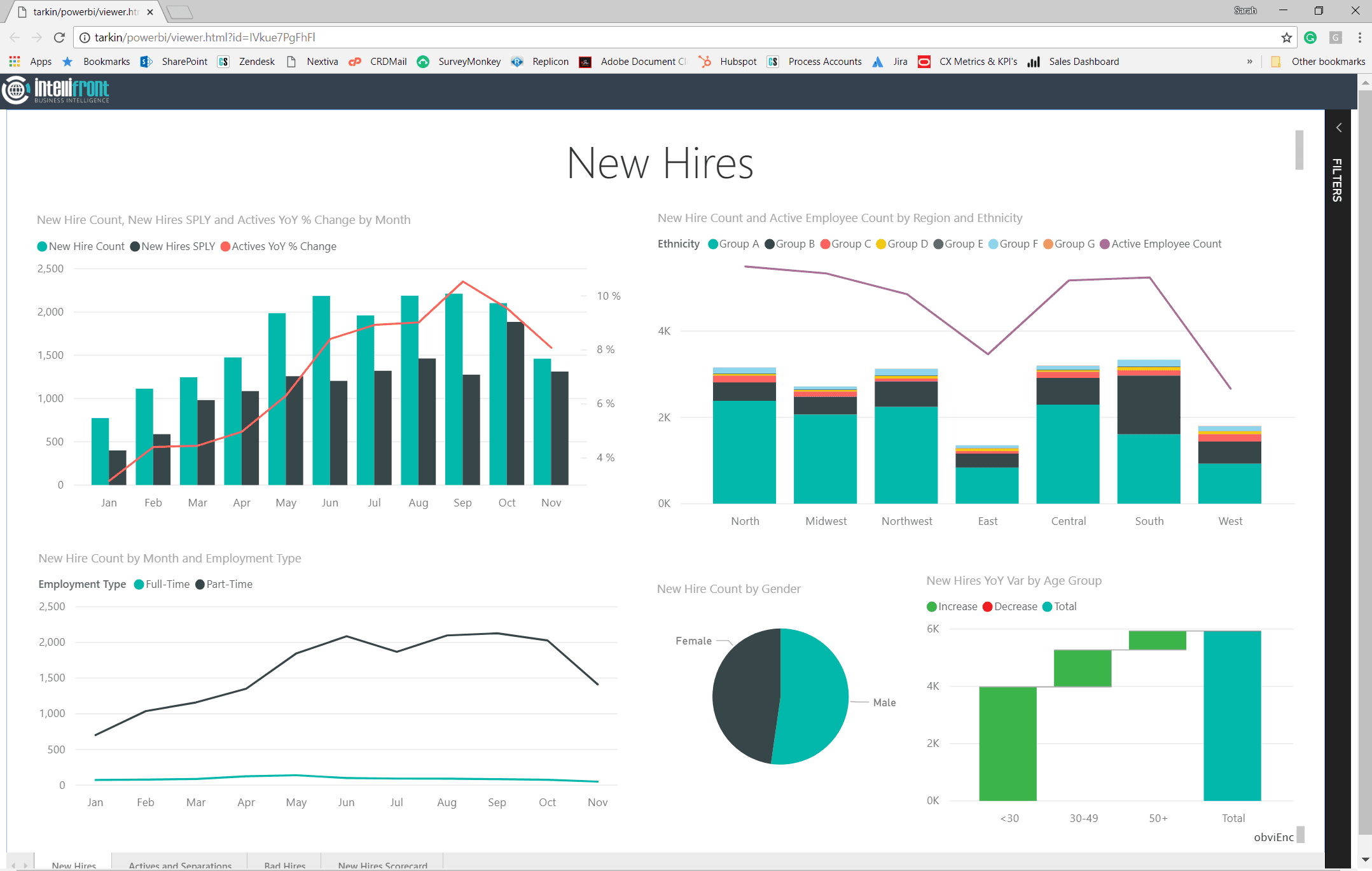 IntelliFront BI Version 2..2.1 Build 201800606
Enhancements:
Ability to brand user interface with company logo and colors
Ability to use stored procedures for datasets
Query based datasets are now cached for quicker load time on dashboards
Ability to set a schedule for refresh datasets
Issues Resolved
Parameters are no longer shown twice when scheduling Crystal Reports
Ability to re-name dashboards once created
Additional performance improvements & minor bug fixes
Thank you all for your feedback. The next release of IntelliFront BI is scheduled for June 2018.