IntelliFront BI Version 3.1.0.0 Build 20210825 has been released. The following enhancements along with software fixes have been included.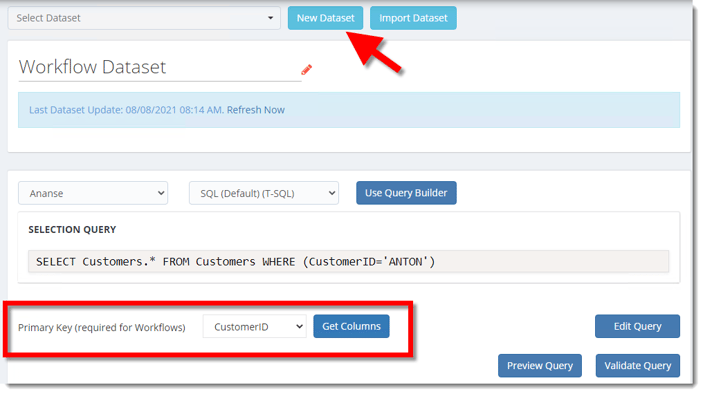 IntelliFront BI Version 3.0.9.0 Build 20210825
Enhancements:
Added the ability to specify the LDAP lookup path to filter the domain groups that are shown when linking AD groups.


Issues Resolved:
Workflow Procedure is not working as expected, a Primary Key error is displayed.
System Constant in the Email Action Task in Workflow does not work as expected.
Descriptions and Tags in Workflows are removed after adding an Action.
In the Workflow feed if an FTP file name has a spaces in between characters, an 'invalid file name' error is displayed.


Thank you all for your feedback. The next release of IntelliFront BI is scheduled for September 2021.