IntelliFront BI Version 3.1.4.0 20220426 has been released. The following enhancements along with software fixes have been included.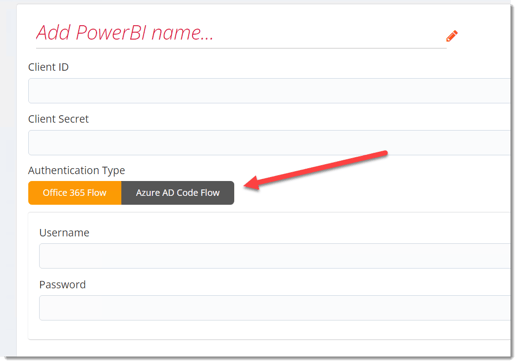 IntelliFront BI Version 3.1.4.0 Build 20220209
Enhancements:
Added the ability to use Azure AD code authorization to set up Power BI reports.
Improved the SSRS Parameters UI.
Improved SSRS Report selection UI.
Added the ability to preview SSRS reports from the SSRS Edit screen.
Issues Resolved:
Unable to preview SSRS reports that do not contain parameters.
Cancelling an SSRS preview does not revert to the expected screen.
Unable to preview an SSRS report more than once.
Unable to enter multiple parameters for an SSRS report.
Thank you all for your feedback. The next release of IntelliFront BI is scheduled for July 2022.