IntelliFront BI Version 3.5.0.0 20221116 has been released. The following enhancements along with software fixes have been included.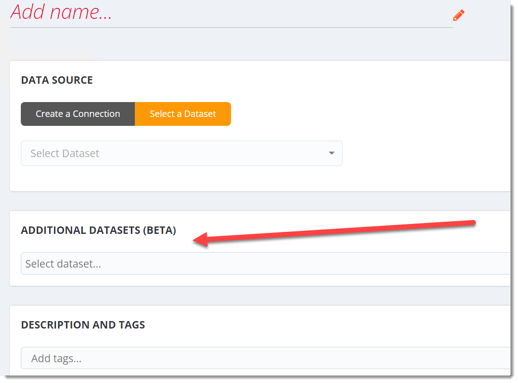 IntelliFront BI
Version 3.5.0.0 20221116
Enhancements:
Added the ability to use multiple Datasets in a single Dashboard. (BETA)


Issues Resolved:
Thank you all for your feedback. The next release of IntelliFront BI is scheduled for January 2023.