IntelliFront BI Version 3.5.1.0 20230131 has been released. The following enhancements along with software fixes have been included.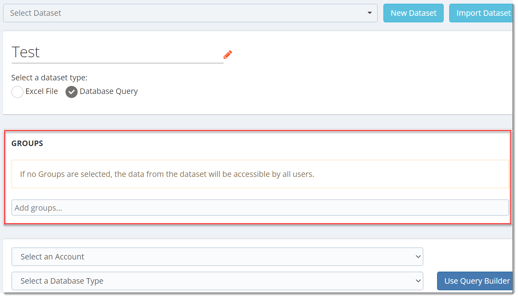 IntelliFront BI
Version 3.5.1.0 20230131
Enhancements:
Added the ability to allow dataset access based on specific User Groups.
Default email accounts can now be used for sending 2FA invites rather than using the built in account.
Issues Resolved:
Within Integrations the advanced search when using Tags does not work as expected.
When adding Crystal Reports within Integrations it is possible to save the report without adding a report.
Users can access KPIs that they do not have access to.
Within Gizmos only one Trigger is being used even if there are multiple Triggers.
Thank you all for your feedback. The next release of IntelliFront BI is scheduled for March 2023.