MARS Version 7.0 Build 20171004 has been released. The following enhancements along with software fixes have been included.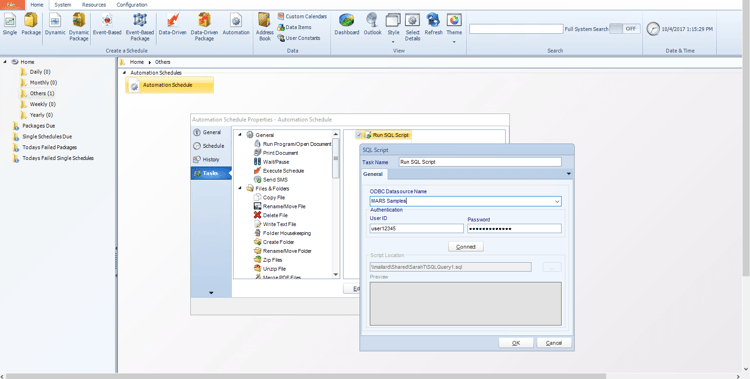 MARS Version 7.0 Build 20171004
Enhancements:
Ability to create a data driver that connects to a SQL Server Parallel Data Warehouse
The following buttons under the Resource tab now open directly in a web browser: Help, Demos, User Forums, Browse Kbase, Prof. Services, and Log a Call
Issues Resolved
Thank you all for your feedback. The next release of MARS is scheduled for November 2017.