MARS Version 7.0 Build 20180419 has been released. The following enhancements along with software fixes have been included.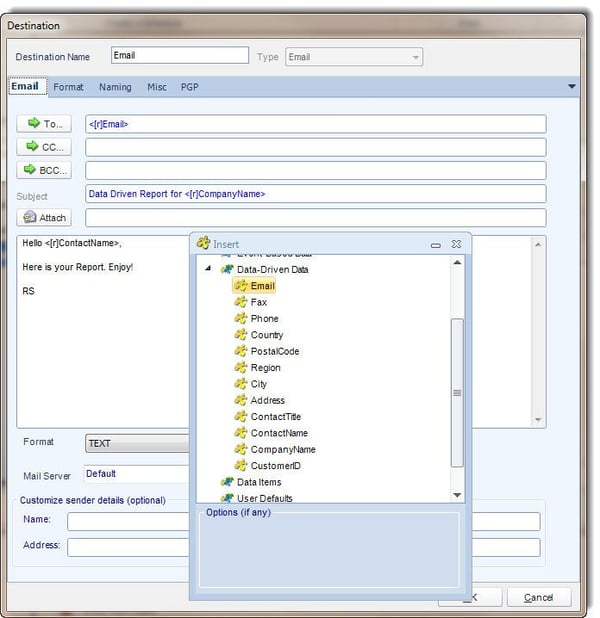 MARS Version 7.0 Build 20180419
Issues Resolved
When creating a Data-Driven Schedule, the Report and Report Options tabs are sometimes missing
The Windows service may not install properly in some cases
Registration & Activation Wizard may not activate a valid license successfully
Additional performance improvements & minor bug fixes
Enhancements
Compatibility with MS Access 2016 Full Version (not "Click-To-Run")
Thank you all for your feedback. The next release of MARS is scheduled for May 2018.