Our members area has been retired! Please visit My ChristianSteven to get access or find the following information:
FAQ's
Log a Support Ticket
Product Release Information
Community Forum
Help Articles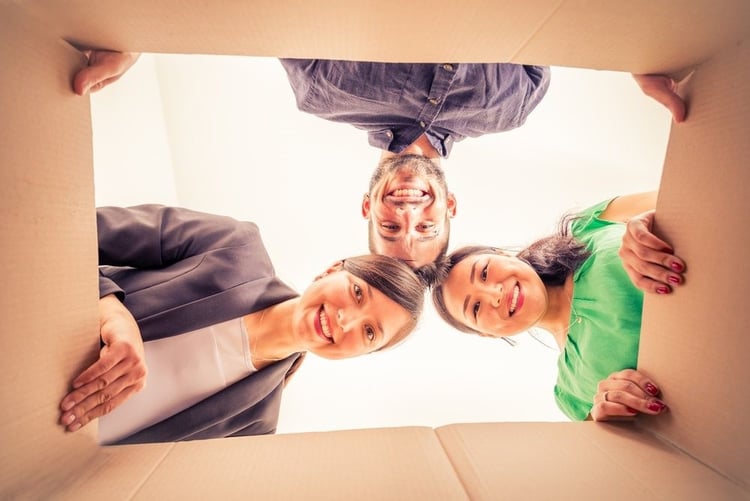 Accessing your license information, or downloading the latest version of your software will not be available through My ChristianSteven. It is now accessed exclusively through your software.
CRD: Resources Tab
SQL-RD: Resources Tab
Please call Customer Relations at 1-888-781-8966 Option 2, or email, if you have questions or need assistance.

Like the new changes? Share your experiences and suggestions below.
Welcome to the new My ChristianSteven!