PBRS Version 1.0 Build 20180516 has been released. The following enhancements along with software fixes have been included.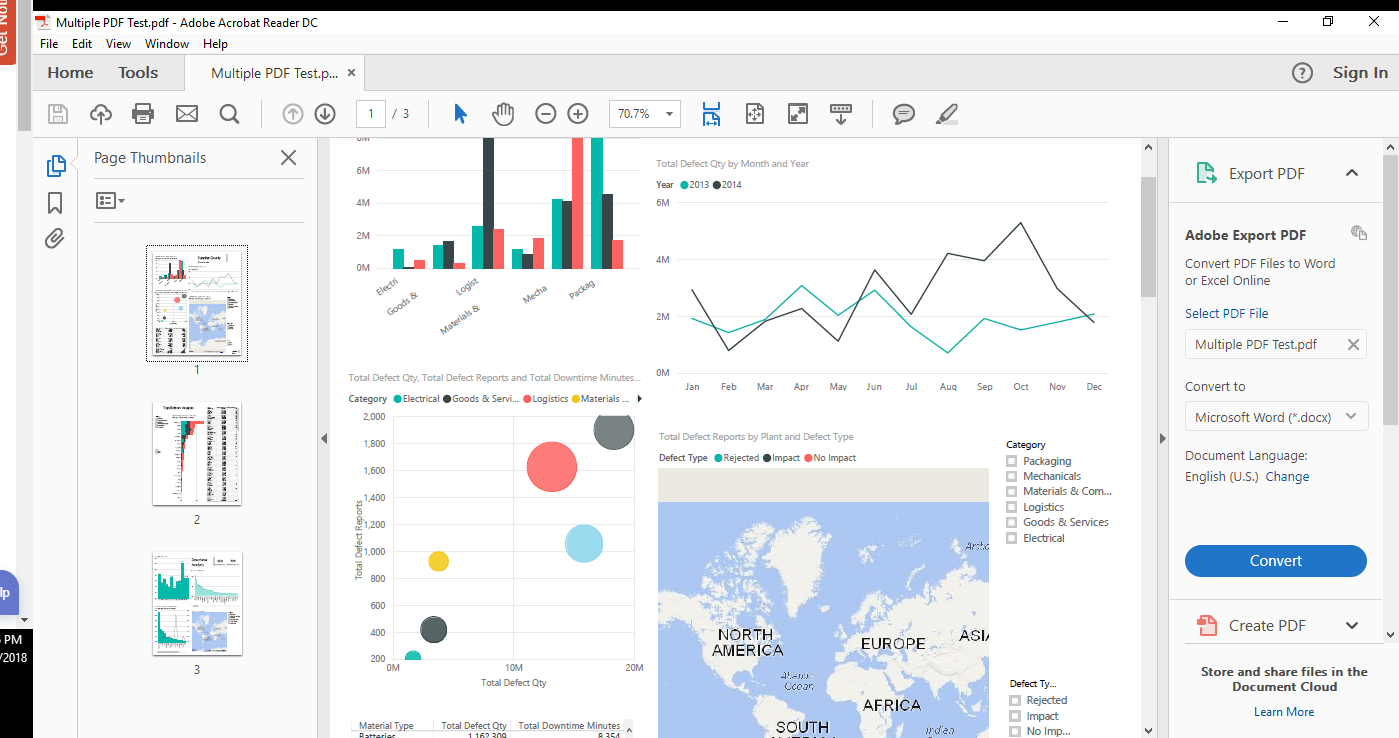 PBRS Version 1.0 Build 20180516
Enhancements:
Ability to render multiple pages of a Power BI Report
Issues Resolved
Errors when trying to connect to an existing SQL Server during installation
PDF Output is sometimes blank
Report Settings revert back to default settings once editing the schedule
Thank you all for your feedback. The next PBRS release is scheduled for June 2018.