PBRS Version 1.0 Build 20180717 has been released. The following enhancements along with software fixes have been included.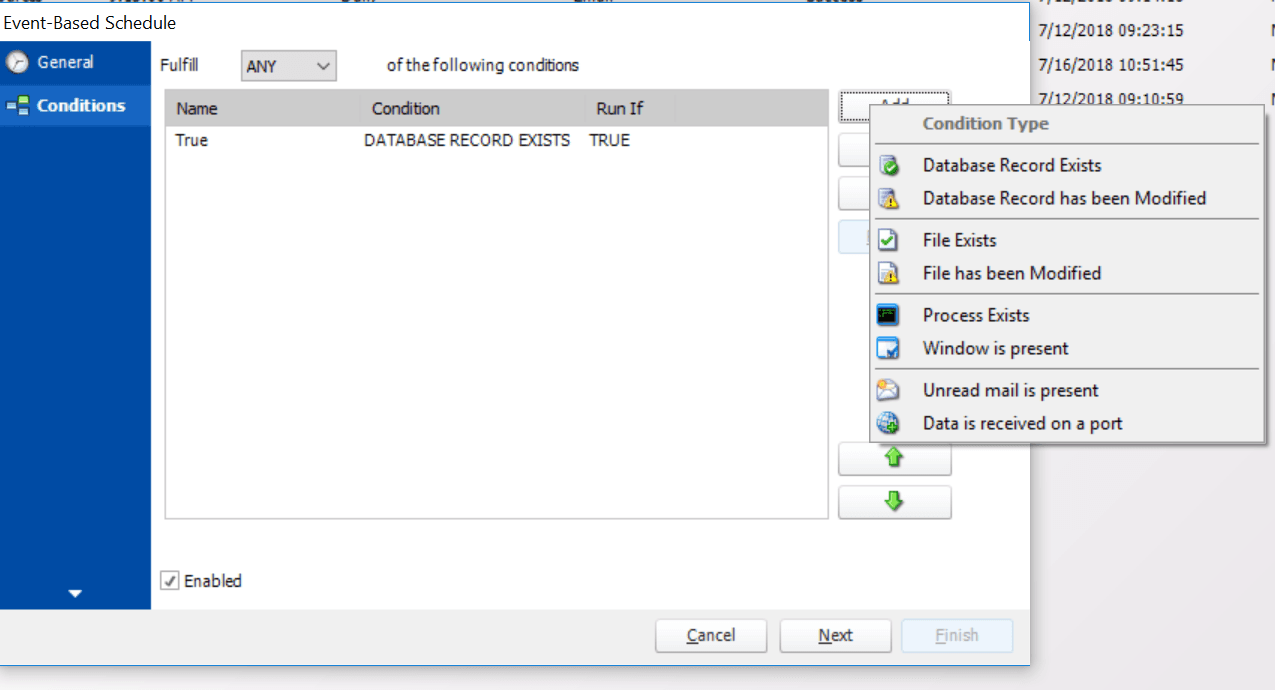 PBRS Version 1.0 Build 20180717
Enhancements:
Ability to export multiple pages of a Power BI report to separate worksheets in an Excel workbook
Ability to specify left and right margins so that the Power BI report can be centered on the page once rendered
Data driven schedules optimized for faster execution
Issues Resolved
Report Viewer now loads a Power BI report without having to manually refresh
Installer improved for easier installation
Activation Wizard now works as expected
Additional performance improvements & minor bug fixes
Thank you all for your feedback. The next PBRS release is scheduled for August 2018.