PBRS Version 2.0 Build 20190306 has been released. The following enhancements along with software fixes have been included.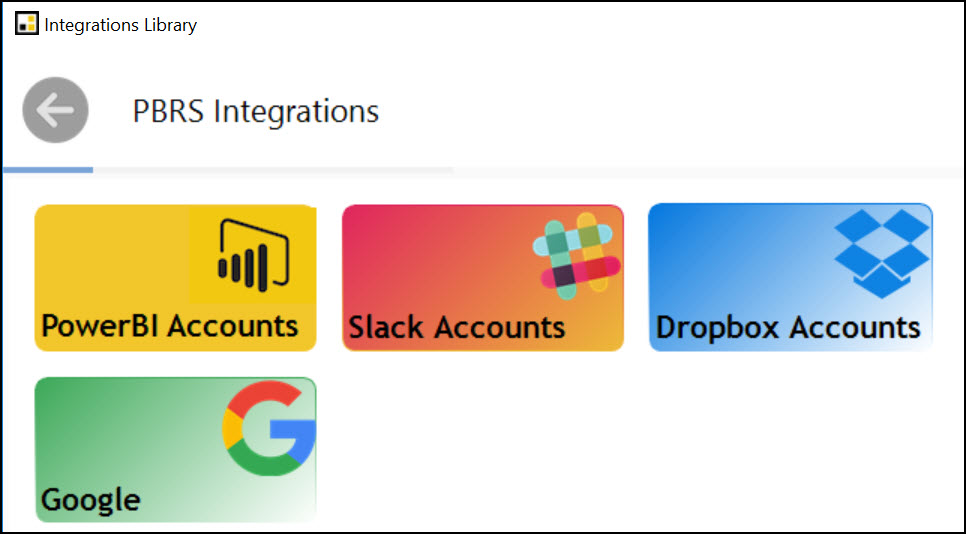 PBRS Version 2.0 Build 20190306
Enhancements
Send Power BI reports to Google Drive
Ability to re-render a Power BI Report based on the reports file size
Issues Resolved
Schedules set up to execute Microsoft SSRS Reports now run as expected
Additional performance improvements & minor bug fixes included in this release
Thank you all for your feedback. The next PBRS release is scheduled for April 2019.