PBRS Version 2.0 Build 20190403 has been released. The following enhancements along with software fixes have been included.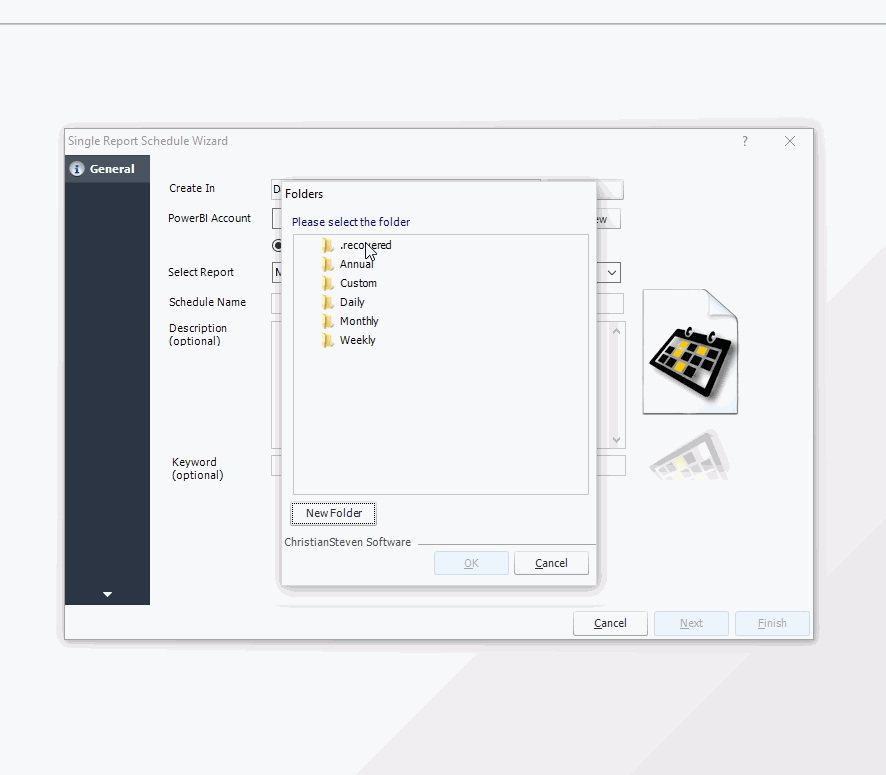 PBRS Version 2.0 Build 20190403
Enhancements
No new enhancements this month, but look out for page level filtering (slicers) coming soon!
Issues Resolved
Excel formatting now works as expected for Power BI Reports
Ability to preview Microsoft SSRS Reports
Reports sent to Google Drive now show the correct output name
Copy and paste of Power BI schedules now work as expected
Additional performance improvements & minor bug fixes included in this release
Thank you all for your feedback. The next PBRS release is scheduled for May 2019.