PBRS Version 2.0 Build 20190605 has been released. The following enhancements along with software fixes have been included.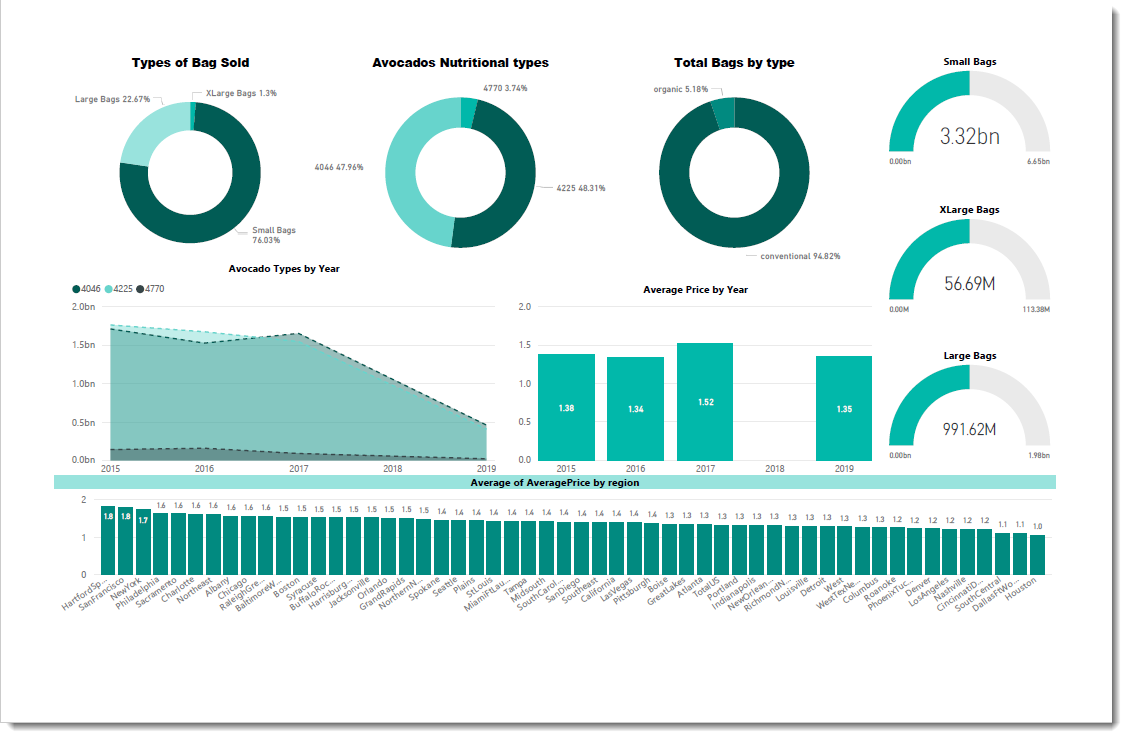 PBRS Version 2.0 Build 20190605
Enhancements
Schedule Power BI Reports created in Power BI Report Server (PBIRS)
Ability to bulk modify report rendering settings for Power BI schedules
Create and manage SQL Server Reporting Service (SSRS) accounts under 'Integrations'
Select a pre-saved SSRS account when creating an PBIRS or SSRS report schedule
New group permission which requires users to enter in their SSRS credentials when creating an SSRS schedule
Issues Resolved
Authentication to SSRS or a SQL database where the password contains an equal sign (=) will no longer fail
Event-Based schedules using 'Database record exists' as a condition now run as expected
Update your license number under the 'About PBRS' screen
Modifying the page and height within the 'Report Rendering' screen of a Power BI schedule will now reflect as expected for Power BI reports embedded into an email destination
Using multiple SMTP servers now work as expected
'Log a Call' button now directs to the correct support form page
Page range settings for JPG format now save as expected
Thank you all for your feedback. The next PBRS release is scheduled for July 2019.