PBRS Version 2.0 Build 20190612 has been released. The following enhancements along with software fixes have been included.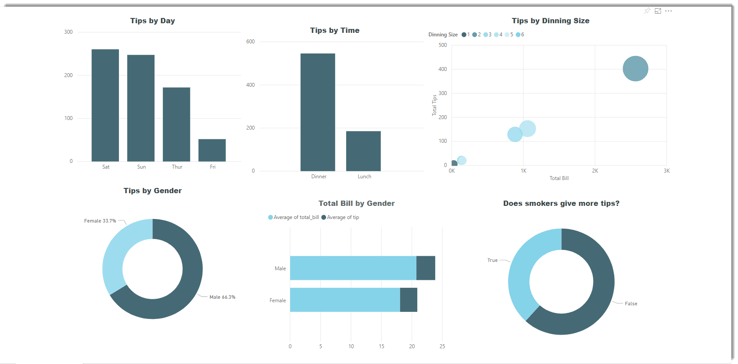 PBRS Version 2.0 Build 20190612
Enhancements
Power BI Reports Reflow coming soon!
Issues Resolved
Unable to use constants in a single package schedule
Users visibility to schedules they do not have access to within the system folders
Single schedules (for Power BI) icon changes color after a single schedule for PBIRS is created
Creating a Power BI data driven schedule, adding a value into a filter errors if an SSRS data driven schedule had executed prior.
Additional performance improvements & minor bug fixes included in this release
Thank you all for your feedback. The next PBRS release is scheduled for July 2019.