PBRS Version 3.0 Build 20190904 has been released. The following enhancements along with software fixes have been included.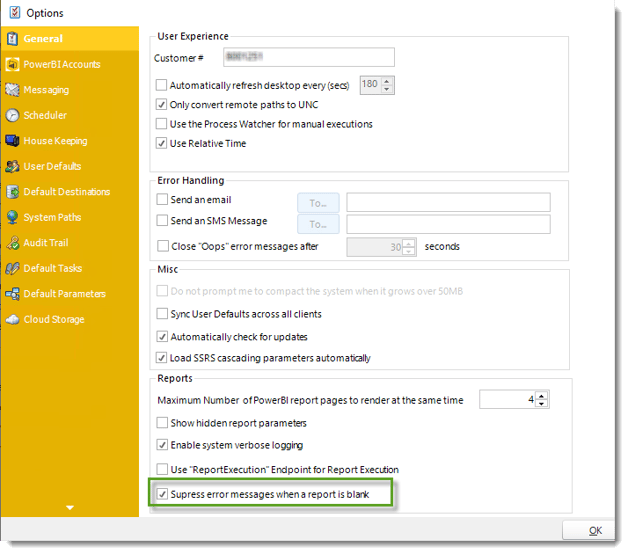 PBRS Version 3.0 Build 20190904
Enhancements
Added the ability to suppress Blank Report pop-up messages when manually executing a schedule.
Issues Resolved
"Repeat Every" does not work as expected.
Unable to run Data Driven Schedule with Multi Threading enabled.
Data Driven Inserts do not work when used in the subject box of an email destination.
Thank you all for your feedback. The next PBRS release is scheduled for October 2019.