PBRS Version 4.0 Build 20200630 has been released. The following enhancements along with software fixes have been included.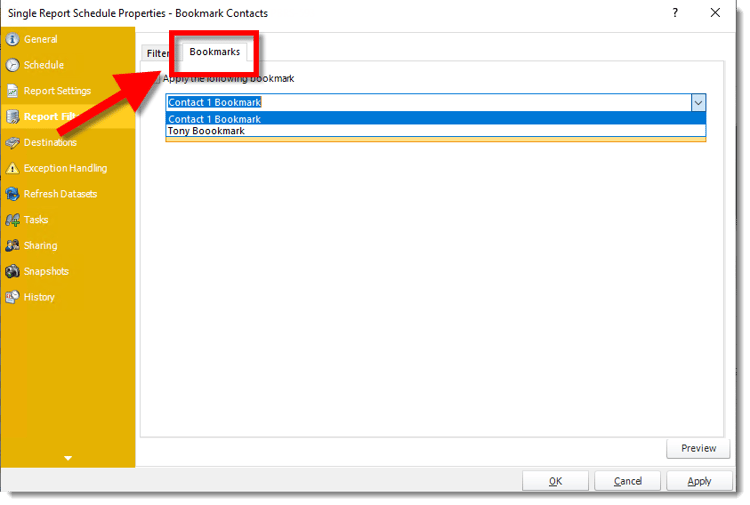 PBRS Version 4.0 Build
20200630
Enhancements
Added the ability to specify and schedule reports using Power BI Bookmarks.
Added the ability to save a copy of the snapshot report and customize the file name using inserts.
Added the ability to reveal the Password and Secret of a Power BI account so it can be validated.
When using a Data Driven Schedule with Power BI Reports, it is now possible to specify and run a number of records simultaneously (multi-threaded), rather than sequentially.
Issues Resolved
Negative values are not reporting correctly in MS Excel.
Unable to save a specified time in Exception Handling.
CC and BCC fields do not get evaluated when using inserts in a Data Driven Schedule.
Process Watcher does not work as expected.
Thank you all for your feedback. The next PBRS release is scheduled for July 2020.