SQL-RD Version 7.4 Build 20180724 has been released. The following enhancements along with software fixes have been included.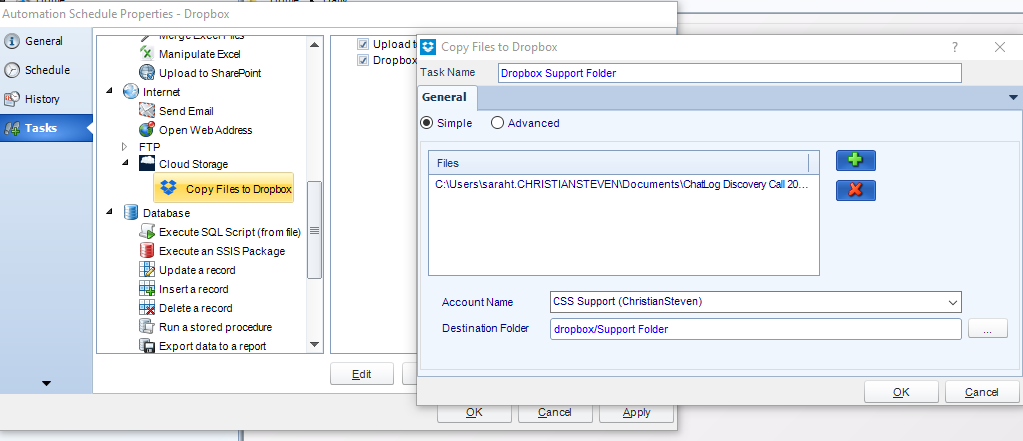 SQL-RD Version 7.4 Build 20180724
Enhancements
New Dropbox custom task
Compatibility for TLS 1.2 for FTP/SFTP destination and custom task
.NET 4.6.1 only offered during installation if it is not already installed
Issues Resolved
Ability to use any SQL account used to connect to an existing SQL Server to host the SQL-RD database
Additional performance improvements have been included in this release
Thank you all for your feedback. The next SQL-RD release is scheduled for August 2018.