SQL-RD Version 7.4 Build 20180926 has been released. The following enhancements along with software fixes have been included.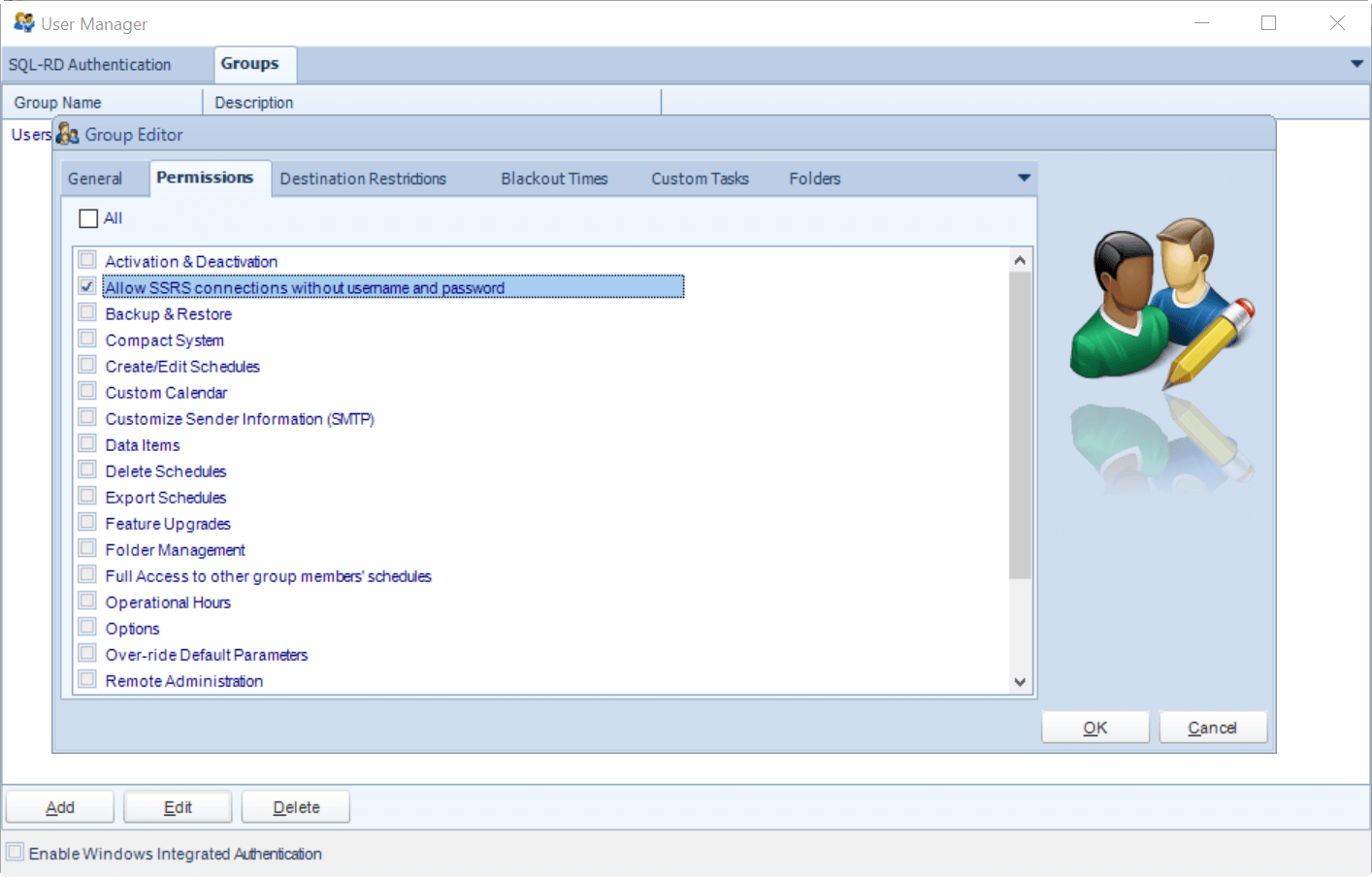 SQL-RD Version 7.4 Build 20180926
Enhancements
New group permission that allows SQL-RD administrators to force a SQL-RD users' Microsoft SSRS credentials to be entered when scheduling a report.
Issues Resolved
Reports exported to Excel are now named as expected when merging reports in Data driven packages
Additional performance improvements have been included in this release
Thank you all for your feedback. The next SQL-RD release is scheduled for October 2018.