SQL-RD Version 7.4 Build 20181120 has been released. The following enhancements along with software fixes have been included.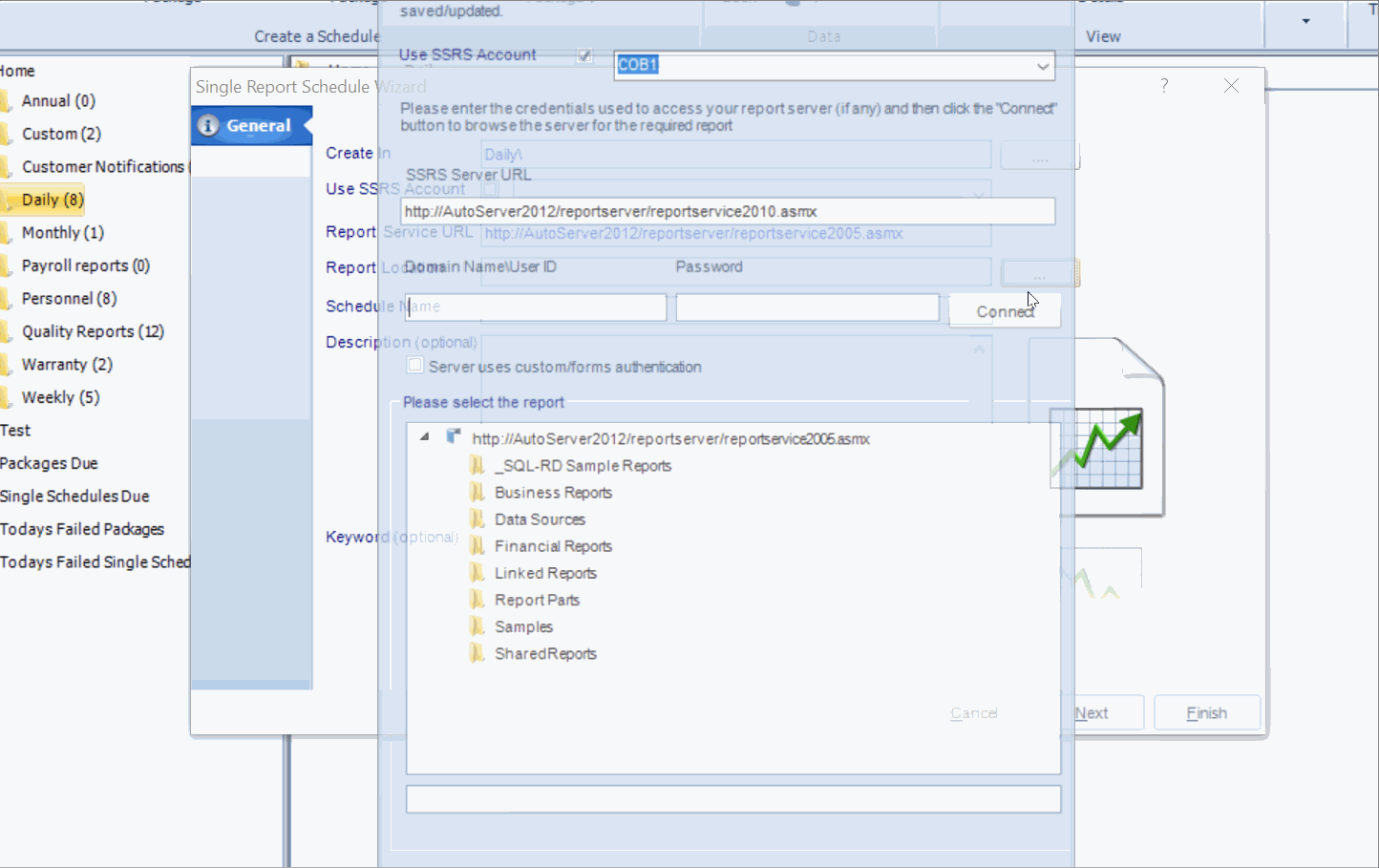 SQL-RD Version 7.4 Build 20181120
Enhancements
Ability to create and re-use SSRS accounts
Issues Resolved
Ability to update your license details in the 'About SQL-RD' screen
Additional performance improvements have been included in this release
Known Issues
TLS 2.0 compatibility: currently requires TLS 1.0 and 1.1 to be enabled
The URL produced by the Dropbox insert does not work as expected
Thank you all for your feedback. The next SQL-RD release is scheduled for January 2019.