SQL-RD Version 7.4 Build 20190123 has been released. The following enhancements along with software fixes have been included.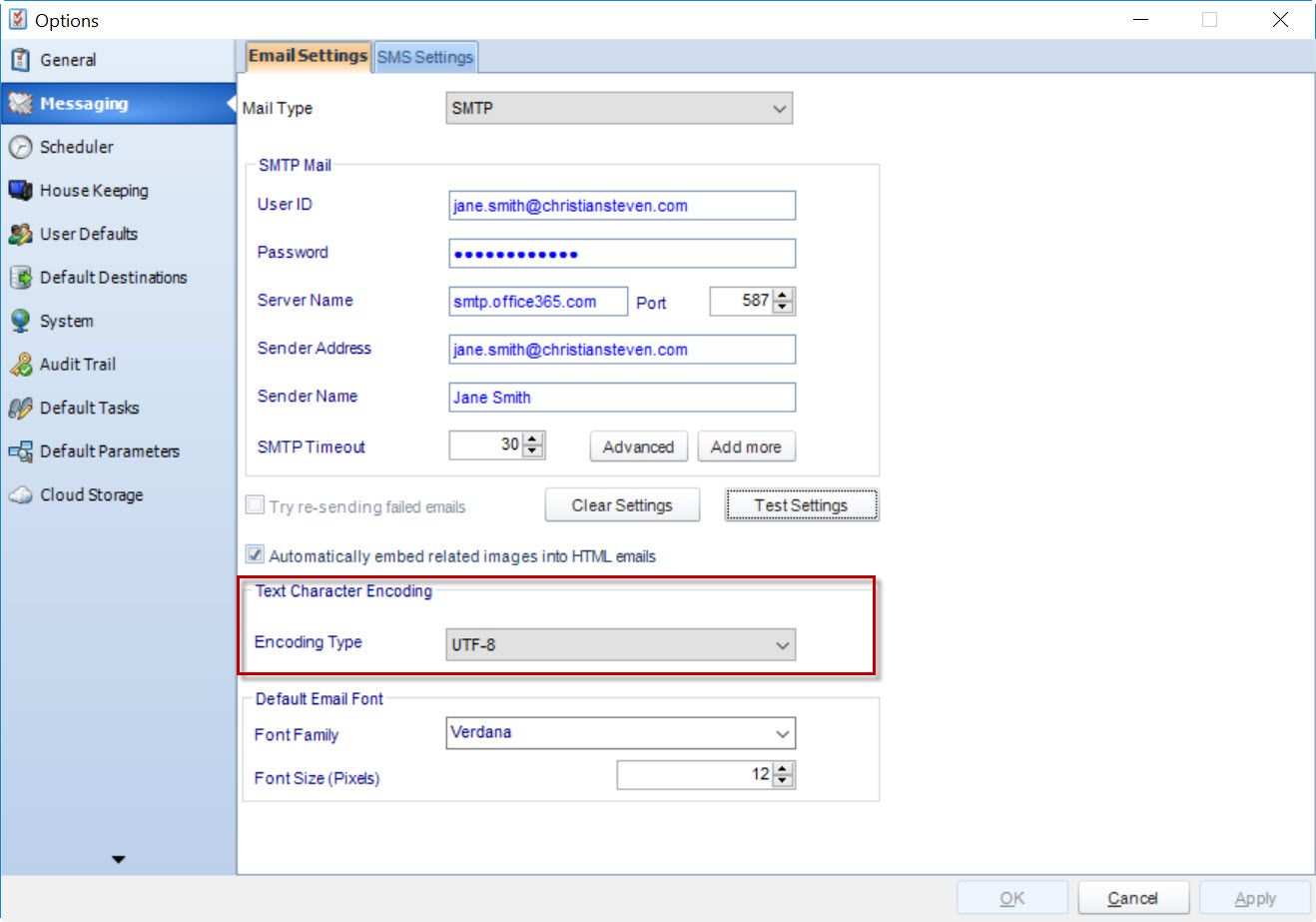 SQL-RD Version 7.4 Build 20190123
Enhancements
Ability to send emails with non-Latin language using UTF-8 encoding
A sample account has been added to the accounts library for use of basic testing
Issues Resolved
Errors caused by the email log within the system monitor have been resolved
Data driven schedules now generate all report outputs as expected
Existing dynamic schedules' Report Service URL no longer defaults to the SQL-RD samples database when editing the schedule

Connecting the SQL-RD interface to the SQL-RD database via an ODBC connection now work as expected

Additional performance improvements & minor bug fixes included in this release
Thank you all for your feedback. The next SQL-RD release is scheduled for February 2019.