SQL-RD Version 7.4 Build 20190327 has been released. The following enhancements along with software fixes have been included.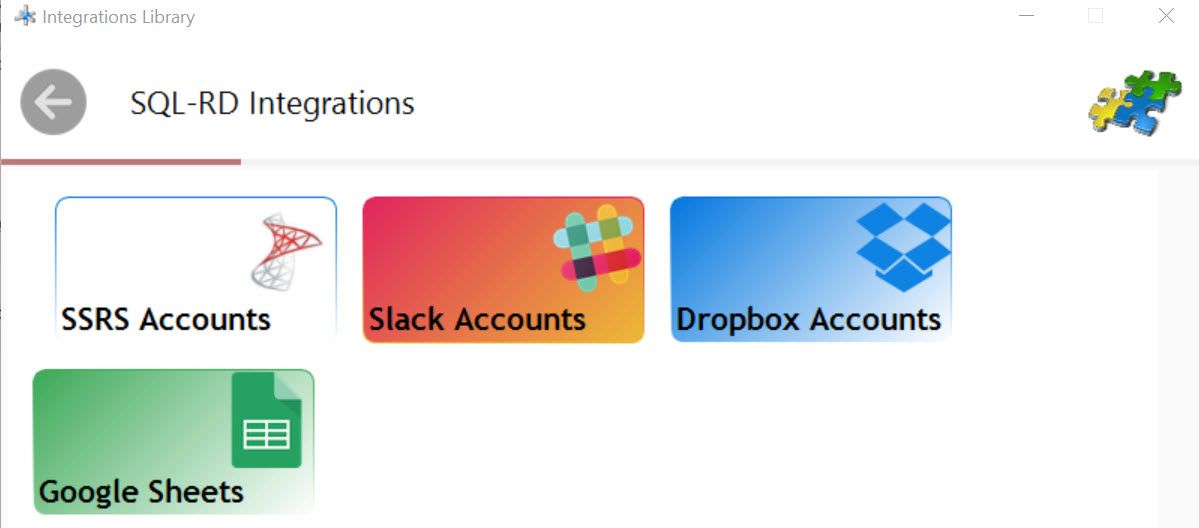 SQL-RD Version 7.4 Build 20190327
Enhancements
Ability to send Microsoft SSRS Reports to Google Sheets!
Issues Resolved
Ability use multiple SMTP servers to send emails
Password protecting Excel worksheets with 64-bit version of Excel
Additional performance improvements & minor bug fixes included in this release
Thank you all for your feedback. The next SQL-RD release is scheduled for the end of April 2019.