SQL-RD Version 7.4 Build 20190814 has been released. The following enhancements along with software fixes have been included.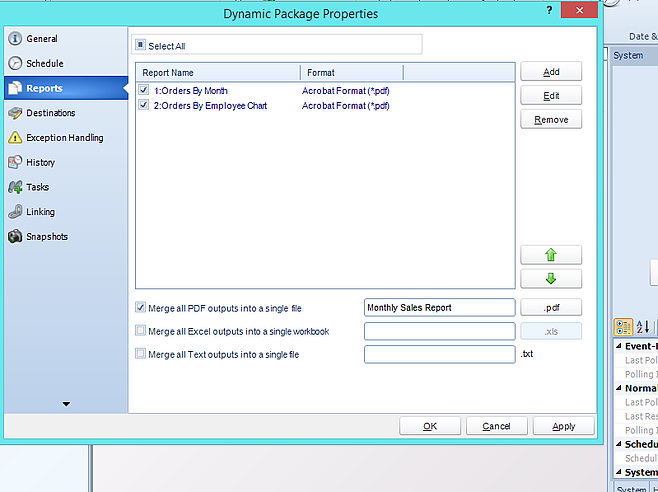 SQL-RD Version 7.4 Build 20190814
Enhancements
Added the ability to drag and drop inserts into the "attachments" field of the "Send Email" custom task.
Added a "Refresh" button in the Error Log so users do not have to close the error log window to view an updated log.
Issues Resolved
Audit Trail does not log ALL editing within SQL-RD any modifications.
Data-Driven Schedule: Error when an Email Destination is set to Embed the report in IMAGE format.
Package Schedule history erroneously showing Last Run as "Never Run".
Dynamic Package: Some destination types are missing in the schedule wizard.
Enabled Event-Based Schedule icon look disabled.
Inserts Menu does not appear in the Dynamic Package Reports Wizard.
Schedule duration for data-driven schedules in the schedule history is incorrect.
User constants using "CurrentDate" pull the wrong date at run time.
Thank you all for your feedback. The next SQL-RD release is scheduled for September 2019.