IntelliFront BI Version 3.5.3.0 20230315 has been released. The following enhancements along with software fixes have been included.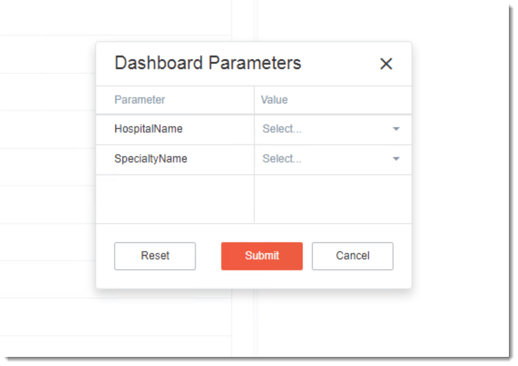 IntelliFront BI
Version 3.5.3.0 20230315
Enhancements:
Improved security by loading Dashboards without revealing authentication details in the URL.
Sharing of Dashboards now defaults to requiring Authentication.
Added a Dashboard function to return the currently logged in User.
Added the ability to pass parameter values via the URL so that the dashboard is pre-filtered when it loads.
Issues Resolved:
Password reset emails are not being sent correctly.


Thank you all for your feedback. The next release of IntelliFront BI is scheduled for May 2023.