PBRS Version 4.0 Build 20210707 has been released. The following enhancements along with software fixes have been included.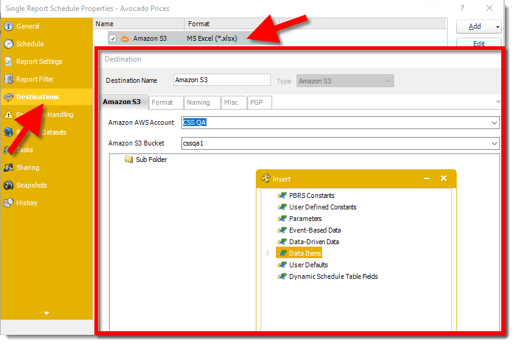 PBRS Version 4.0 Build
20210707
Enhancements
Added the ability to deliver exported reports to Amazon AWS S3 bucket without using FTP or SFTP.
Issues Resolved
Unable to add a Printer Destination to a Power BI Single Schedule.
Custom Calendars do not update schedules when 'use relative time' is selected.
Filter function fails when filter/slicer in Power BI has a default value.
Thank you all for your feedback. The next PBRS release is scheduled for August 2021.