PBRS Version 4.0 Build 20210512 has been released. The following enhancements along with software fixes have been included.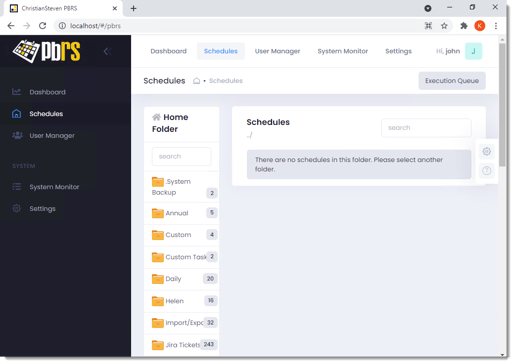 PBRS Version 4.0 Build
20210512
Enhancements
Introduced PBRS Web Application (Beta). More info
Expanded API capabilities. More Info
Added the ability to preserve file versions on a SharePoint site.
Added the ability to disable daily system backups.
Issues Resolved
The query timeout does not apply to query execution from within the properties of a Data Driven Schedule.
Default SharePoint destinations using Modern Authentication do not work as expected.
Thank you all for your feedback. The next PBRS release is scheduled for July 2021.