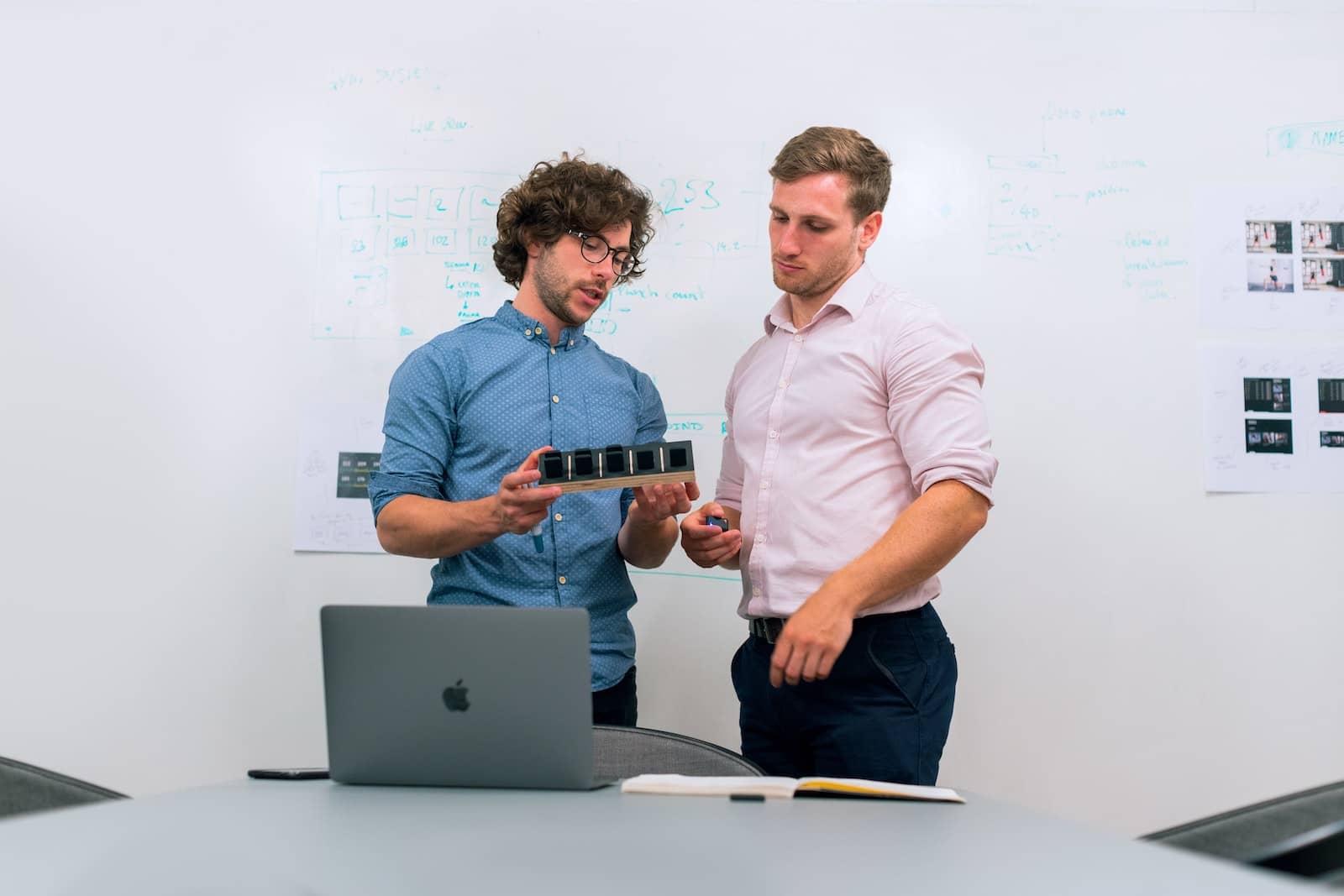 Amp-Up Your Development Workflows
In today's fast-paced and competitive business environment, data plays a crucial role in informing and optimizing product development workflows. From gathering customer feedback to tracking performance metrics, data can provide valuable insights that help businesses make informed decisions and drive innovation.
By leveraging the power of data, product development teams can streamline their workflows, reduce costs, and deliver products that better meet the needs of their customers. This article will explore how data informs your product development workflow and discuss best practices for using data to improve your product development processes.