SQL Server satisfies a number of requirements for business such as data warehousing or reporting. However, many IT administrators require additional tools that will streamline business processes, improve the ease of use for end users, and trim costs. SQL-RD is a powerful system designed to automate SQL business intelligence reports. In addition to automating your reports, SQL-RD can also manage many parts of your SQL Server.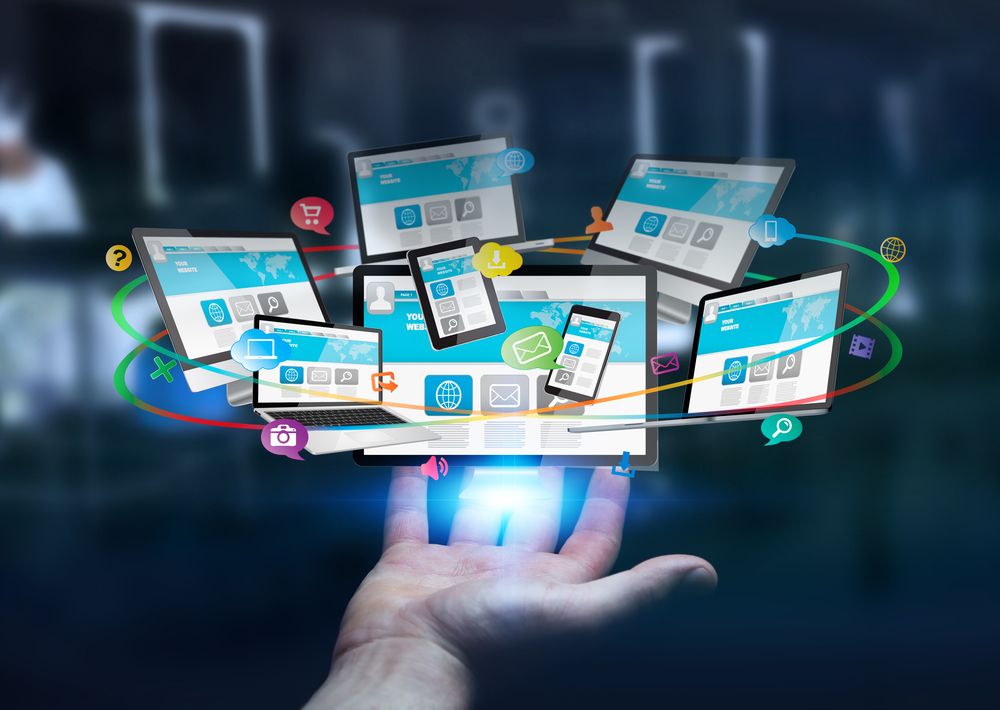 With SQL-RD, administrators can manage multiple instances of SQL Server. This is helpful for firms that maintain different SQL reporting infrastructure for separate segments of the business. It is also useful for firms that may manage the SQL infrastructures for their clients. From a single interface, administrators can schedule SSRS reports, manage subscriptions, and automate SQL functions across an array of SSRS environments.
Business Software Products such as SQL-RD enable users to do more than schedule SSRS subscriptions, they can manage the entire report delivery and formatting process. SQL business intelligence reports can be delivered to users even if they do not have access to SSRS subscriptions. Reports can be driven based on events in databases or changes in a file system. Business Software products can automatically format and distribute reports based on recipient preferences drawn from a database. Moreover the system will automatically detect new recipients and remove unnecessary recipients while automatically feeding parameter values into the reports.
Outside of reporting, business software products can automate business processes both inside and outside of SQL Server. Functions such as SQL-RD's Automation Schedule can schedule tasks such as updating database records, running SQL Scripts, or executing SSIS packages. Combining these tasks with an event driven system, tasks can be trigger based on changes in a database, emails, or file changes. Combining both automated reporting for SQL business intelligence reports and business process automation can create workflows such as credit notifications, service alerts, or automated ordering systems.
Deploying business automation software to automate SQL business intelligence reports can enable administrators to manage a greater number of SQL environments, deliver more customized reports, and make existing processes more efficient. Click to learn more about SQL-RD and other business software products.