Business Process Automation And How It Helps Your Company
by Christian Ofori-Boateng on Jul 28, 2016 8:30:00 AM
Do you manage your own business? Take a closer look at some of the daily activities that you or, your employees usually perform to run your business operations. You will find that most of the tasks performed are repetitive, as well as, tedious. Therefore, a proper business process automation procedure is necessary to effectively automate the entire process with near-zero involvement from your end.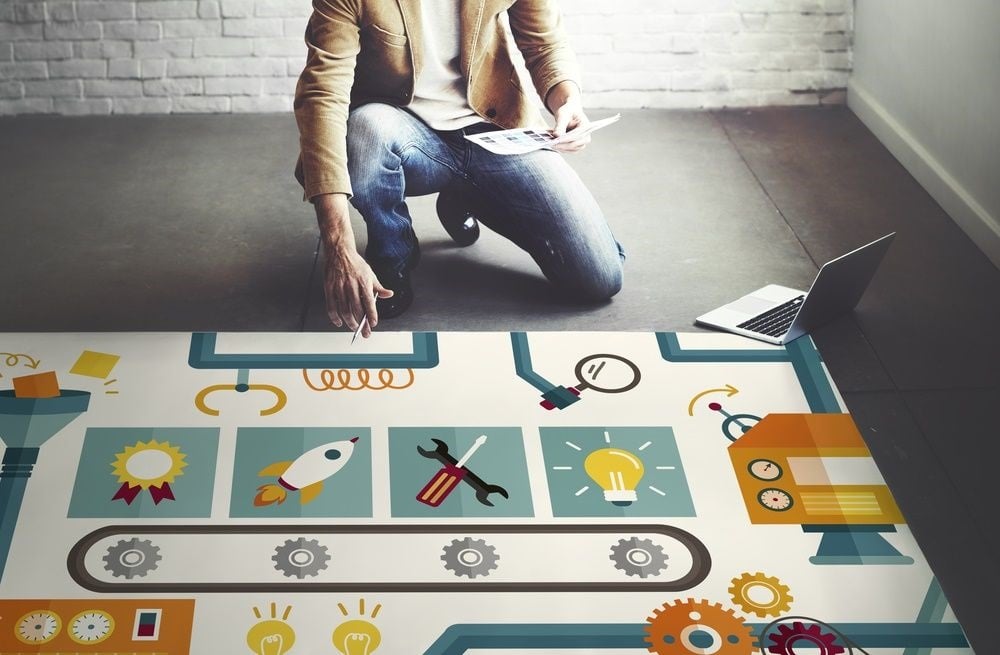 What is business process automation? Also known as BPA, it refers to the process that focuses on streamlining and automating key processes that play a vital role in driving the value for an organization. Business process automation comprises integrated applications such as report distributors, system monitoring and alerting packages, and workflow software. These tools can reduce labor costs wherever possible.
BPA software has gained significant popularity in the last few years and includes technology components that are well-equipped to substitute manual process. Business process automation manages the critical flow of information, reducing total costs and increasing consistency. Business automation software allows organizations to design, execute, observe, monitor, and constantly improve business processes that expand organizational boundaries. Due to the rigorous demand in the market, and the need for businesses to operate "leaner and meaner" than ever, a number of business ventures have begun planning to reduce costs and in-turn increase their shareholder value. So, to survive in such competitive market, you could achieve considerable cost reductions and efficiencies by making use of the business process automation.
Automating business process and doing away with non-value-adding human interventions help a lot of inefficient business process management. One of the primary benefits of the business process automation includes making the business operation easier and faster. It also automates the complex business processes that are mostly involved in running huge projects, intricate programs, and managing resources across the product life-cycle. As a matter of fact, business automation is one of the most inclusive workflow engines in the industry today and provides the most effective elasticity for organizations irrespective of their size. However, you should make note of the point that the business process automation can offer profits to any organization only with the combination of process re-engineering and technology, as well as, an organizational structure that can support both.
BPA also features three very important pillars: orchestration, integration, and dynamic process automation. The combination of these three features further allows organizations to simplify and automate their business processes irrespective of scale and complexity of any business operation.