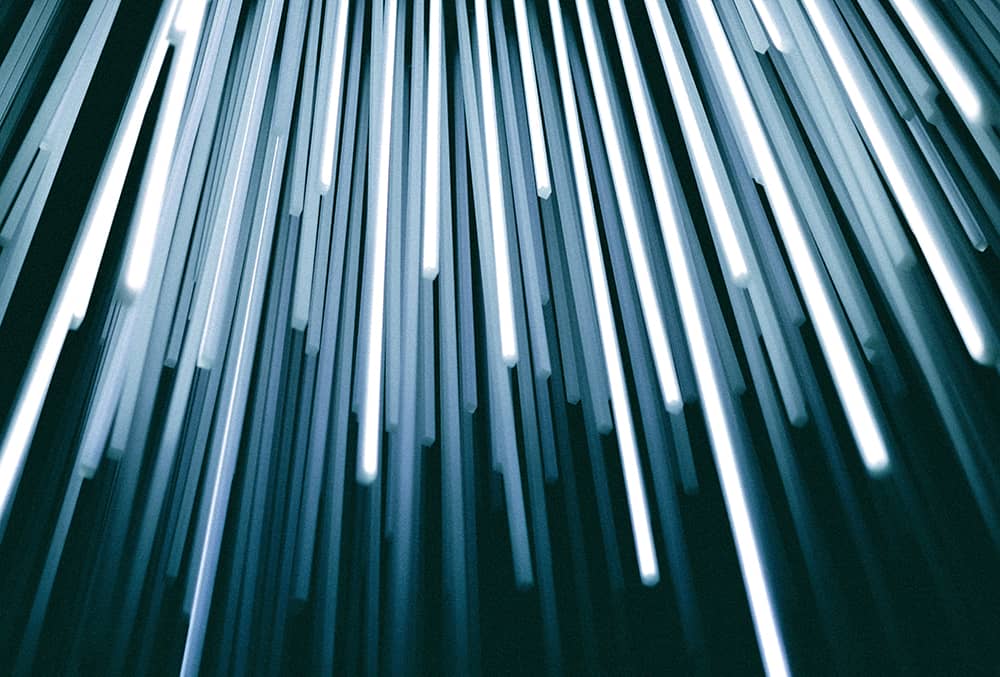 When implemented the right way, PBRS can be a powerful way to leverage and automate the insights you get from your various data sources. This guide will walk you through the process of getting started with PBRS.
Let's begin with a clarification: Getting started with PBRS is actually a two-fold process. First, you or a team member should download and implement Power BI and/or Service, ideally both. Then, the same team member can download the ChristianSteven Power BI Report Scheduler (PBRS).
The first step is possible without the second. They don't have to immediately follow each other; feel free to spend some time on Power BI to familiarize yourself with its opportunities. That leads us to a quick discussion of Power BI, in both its Desktop and Service environments.