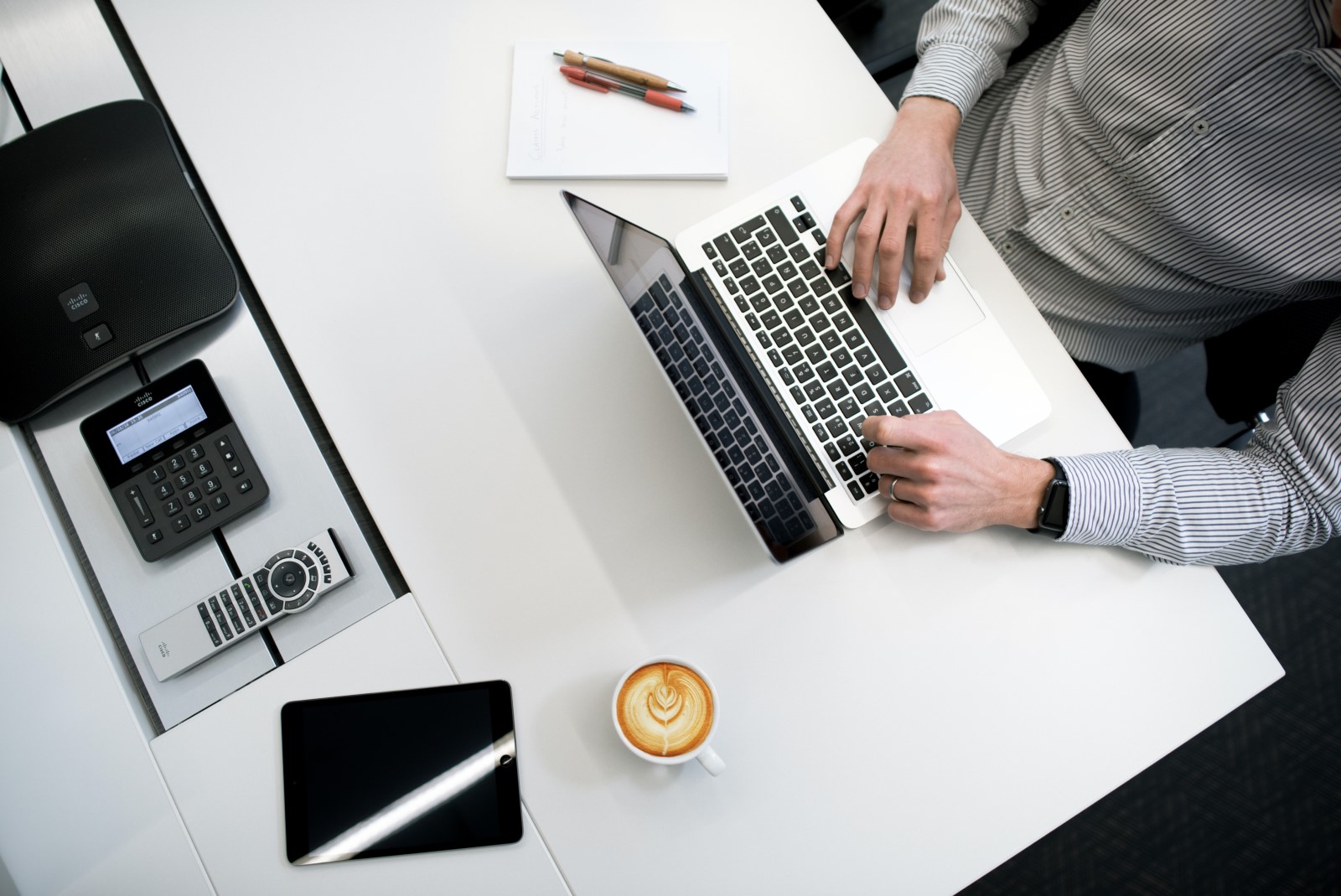 Leverage Data to Support Your Business Vision
Economic uncertainty and volatility characterize the current global business environment. In good times, corporations scramble to meet demand and add capacity while standing out from the competition, and at the same time feeling particularly attracted to a growing and robust market.
In challenging times, businesses struggle to encourage reluctant clients and control costs while retaining sufficient resources and personnel to respond promptly when the market evolves and recovers. Whether the market conditions are good or bad, there are multiple opportunities for corporations to leverage their preparedness to remain competitive and maintain steady growth.
Having a clear business vision is one of the initial steps to staying competitive during a recession. A clear business vision helps you stay agile and secure and keeps your customers returning.