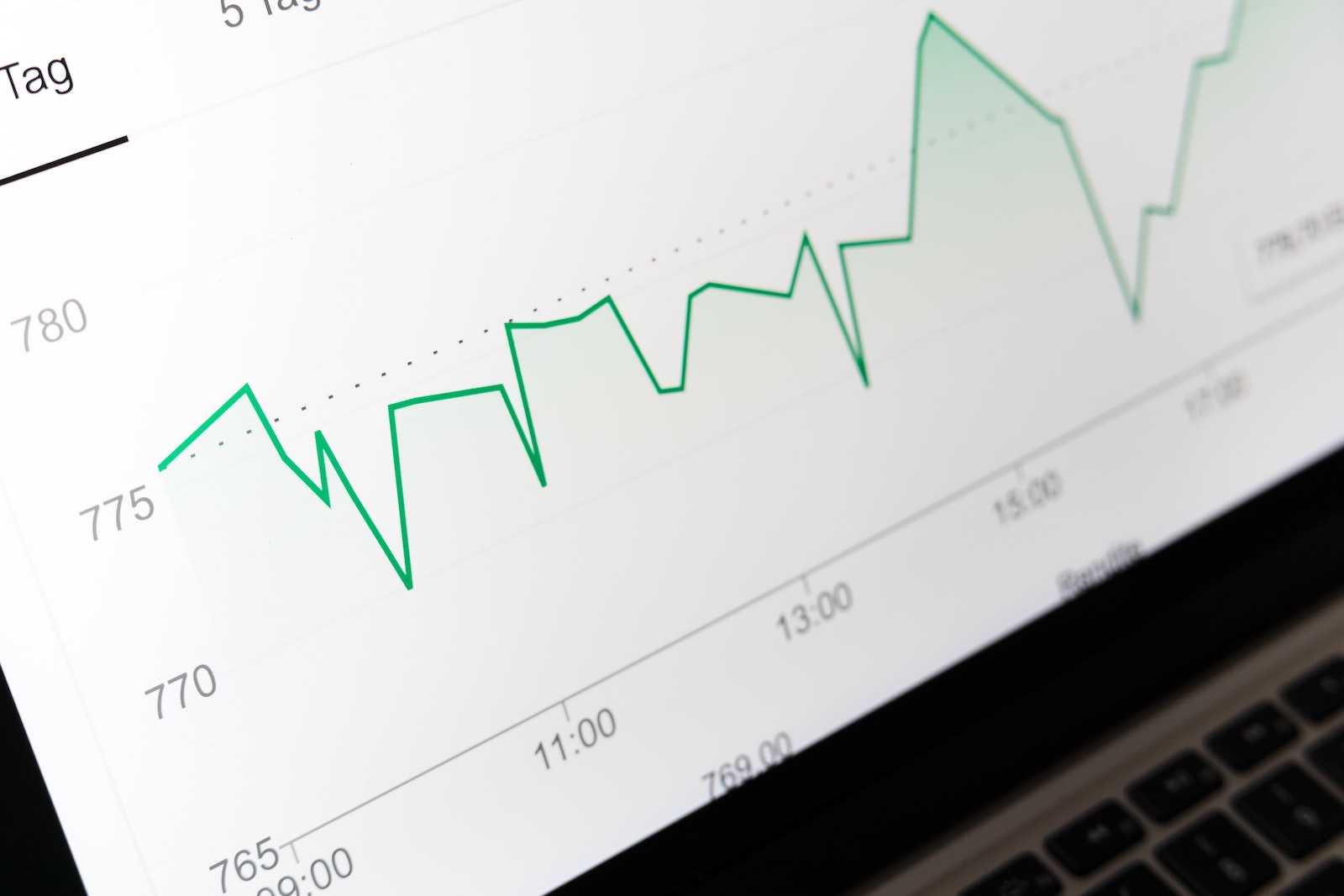 And why you need to know
Literacy usually refers to the ability to read and write; however, literacy is really competence or knowledge in a specific area, such as data literacy. To be data literate, individuals need a skill set that includes reading, manipulating, communicating, and producing data for critical use. These are skills that 82% of all employers expect their employees to have. Yet, few educational systems spend time teaching data skills across the curriculum. As a result, less than 30% of the US workforce feels data literate.
While employers expect data-literate employees, 68% of business executives struggle to create measurable value from data. Almost 75% of executives said their data analytic projects failed to produce actionable insights. The lack of data literacy has a significant impact on productivity. According to a recent study, companies lose an average of 43 hours of work per employee per year because of data-induced procrastination and absenteeism.
What is even more concerning is how few employees rely on data when making decisions. Almost half of employees trust their "gut" over data when making a decision. More than 65% of C-suite executives and senior management go with their gut over data-driven insights. Such weak data literacy skills are impeding business growth. For example, 36% of employees avoid using data and find an alternative method to complete a task. Almost 15% of workers would avoid doing the data-driven task completely.