ChristianSteven BI Blog

/ Power BI to Excel
by Christian Ofori-Boateng on Dec 1, 2023 12:28:00 PM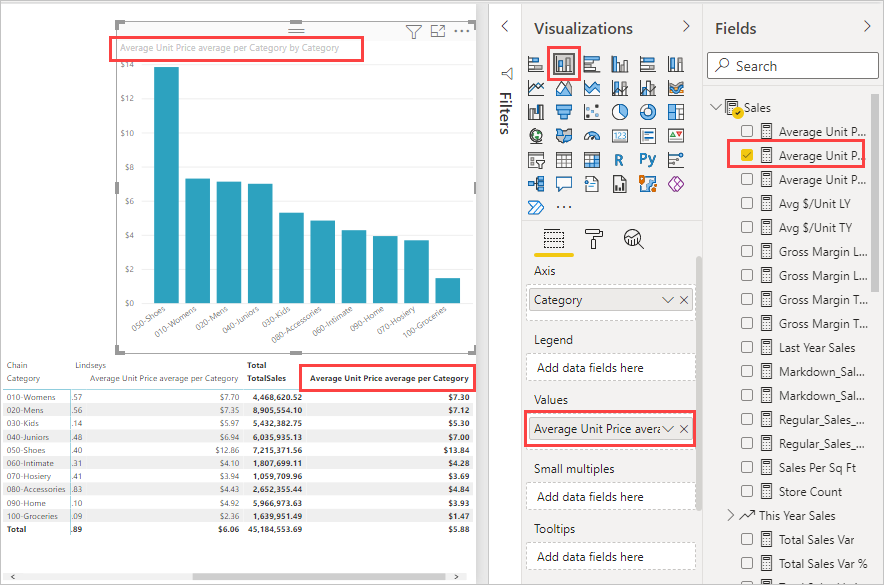 Learning to create a measure in Power BI is essential to get the most out of the tool. These let you perform specific calculations or summaries on your data, opening up the tool's modeling and analytical capabilities.
by Christian Ofori-Boateng on Nov 1, 2023 11:31:00 AM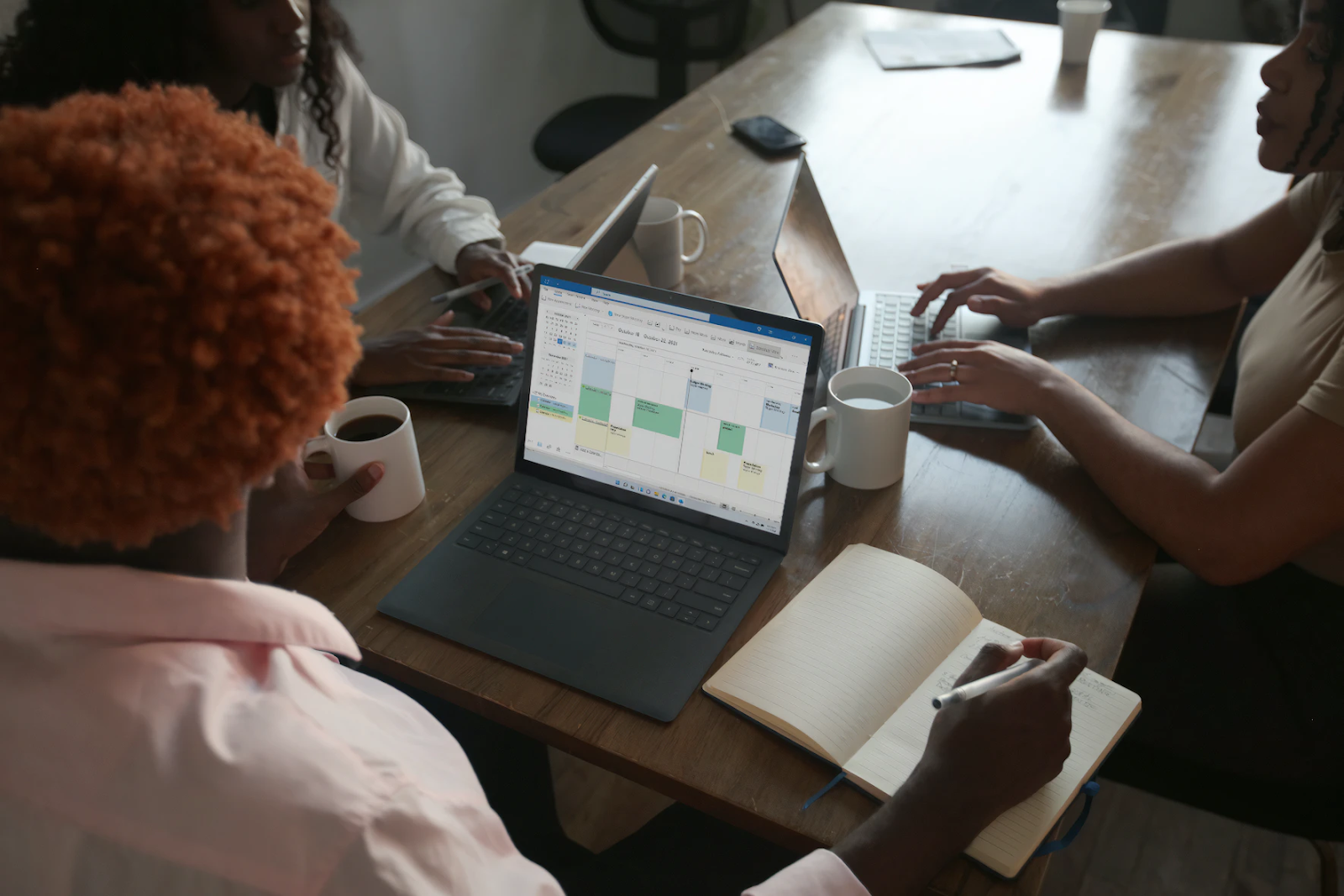 Power BI is one of the most widely used tools to help you manage, analyze, and visualize huge data sets easily and effortlessly. One of the key advantages of using Power BI is to switch your data to Excel and the other way around.