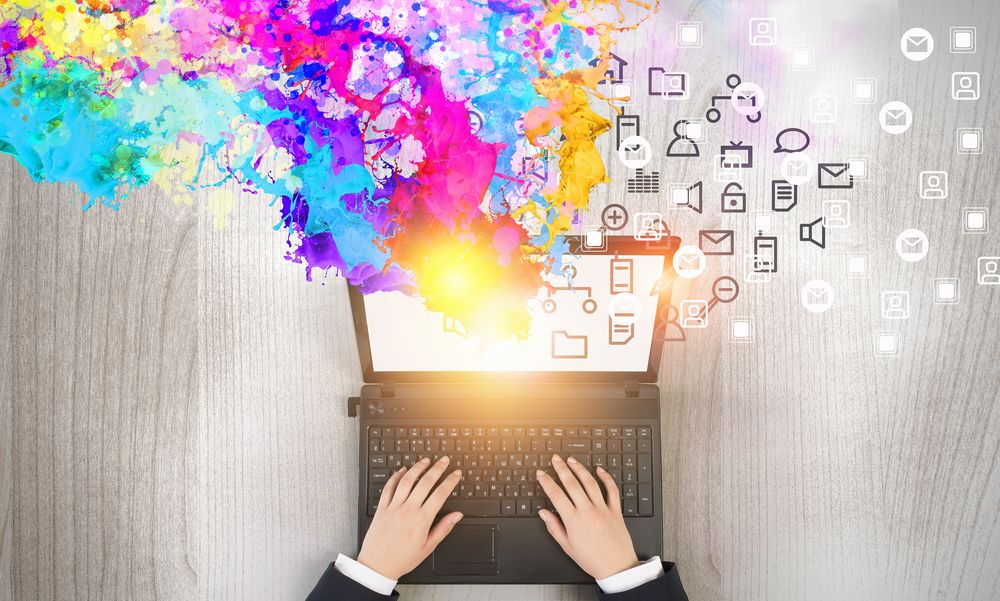 Nowhere is the "garbage in garbage out" adage more fitting than in business intelligence. If, for example:
e-mail addresses are blank or incorrectly entered
phone numbers do not include the area code or country code, or
states are inconsistently abbreviated (e.g. Wisconsin is abbreviated "WI", "Wis", "Wisc")
Regional BI reports will be incomplete and sales and service teams will be hard-pressed to follow up on new leads and issues.