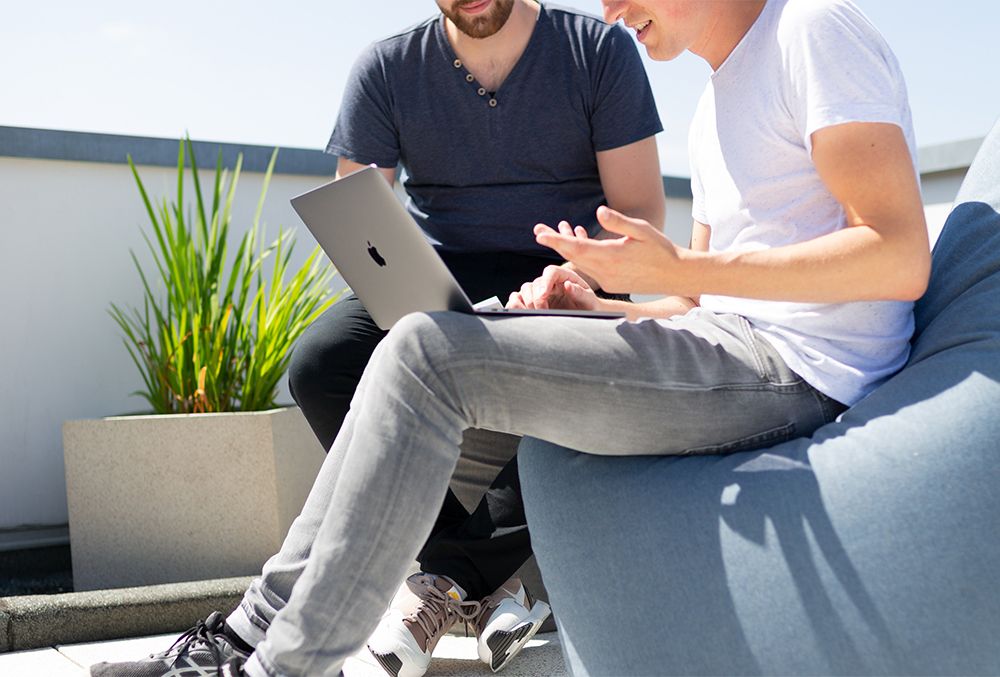 Netflix, it seems, has the magic formula that has raised the company valuation to over $164 billion. It has passed Disney as the most valued media company on the planet. Some of its additional victories include:
A 93 percent retention rate compared to Hulu's 64 percent and Amazon Prime's 75 percent
Having 151 million subscribers
Making wildly successful original TV shows and movies
Identifying what their audience wants
So, what's Netflix's secret? The answer is big data and analysis. To be more precise, the secret is how Netflix collects this data and how it implements data analytics models to eke-out customer behavior and buying patterns. The information Netflix harvests is transforming the entire entertainment industry.