How To Increase Revenue Through Crystal Reports Automation
by Christian Ofori-Boateng on Oct 27, 2017 7:53:00 AM
There are many ways that crystal reports automation can increase your overall revenue for your business. They help you save the time and labor costs that were once associated with manual report generation. You will notice a change in your internal business processes as crystal reports automation creates a better flow for your business. Crystal reports automation software has been a great asset to business owners. Automated report generation and delivery can help your business save time and money. Lets take a closer look at how Crystal reports automation can help your business save.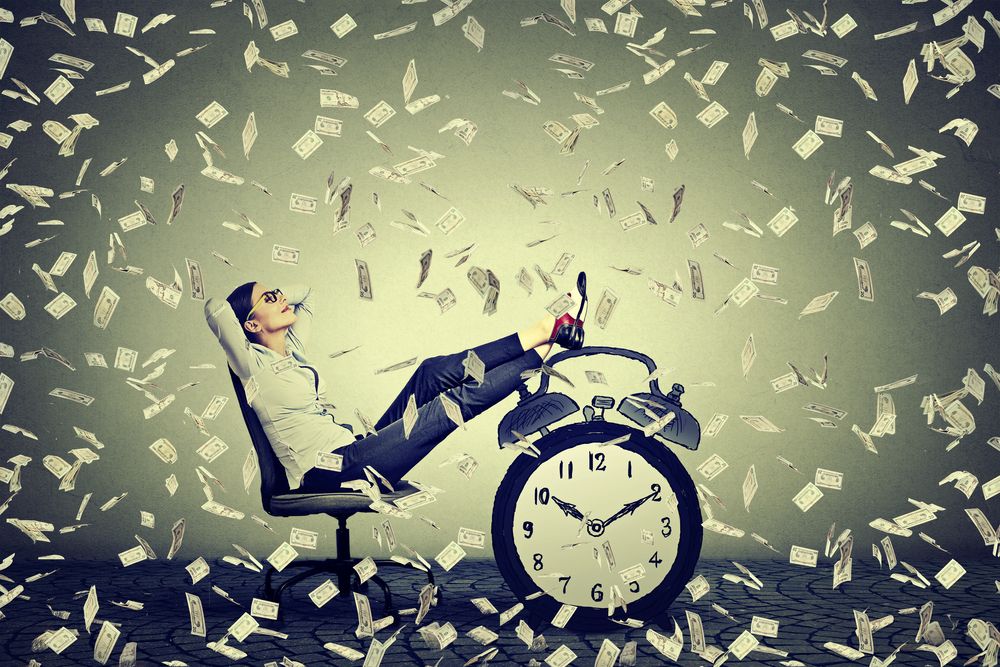 Real-Time Alerts
Crystal reports automation is a proactive way to stay on top of your business. You can set your reports to be automatically generated based on noticeable changes in your business. This avenue provides a terrific opportunity for your business to meet market demands. You can also be proactive with dips in your business when you set data-driven alerts. Crystal reports automation alerts can notify key personnel of significant changes when you set the alerts to be delivered to specific employees. These can help maximize sales.
Productive Customer Invoicing Processes
Technology continues to change the way we deliver invoices to customers. Crystal reports have been a popular way to generate customer invoices for years. With crystal reports automation, your business can now deliver those invoices to your customer electronically. Customers love when you give them the option of how they would like to receive their invoices. You can reduce the amount of paperwork involved in transactions with crystal reports automation.
Since customers are more likely to click through and pay their invoices when they receive them in their inboxes, you can even increase the immediate cash flow of your business. For businesses that perform large-scale projects, you can set milestones for your work. This allows customers to pay installments when you complete major parts of their projects. You can monitor milestone completion, generate invoices, and automatically send them to your customers with crystal reports automation.
Improve Sales with Visual Reports
Another major advantage of crystal reports automation occurs in the sales field. Visual reports are a wonderful asset to your sales team, as they help potential customers see how your products will help them. With crystal reports automation, your employees can generate what reports they need, when they need them, and how they need them. This gives your employees crucial information directly at their fingertips that potential customers may ask for. You know what that means! Your business will benefit from an increase in revenue as sales become easier for your employees.
Crystal reports automation is a great asset to business owners in all industries. You can increase sales, improve productivity, and optimize your business practices through business intelligence software. Increase your business revenue and operations when you use crystal reports automation in your daily business routine.