How To Save On Labor With A Crystal Reports Exporter Tool
by Christian Ofori-Boateng on Aug 24, 2017 8:20:00 AM
Programs like Crystal Reports already offer significant labor reduction, but businesses should always be looking for ways to perform better and work faster. A Crystal Reports exporter tool, like CRD, can help. This simple command prompt software allows you to make the most of your time and your pre-made Crystal Reports.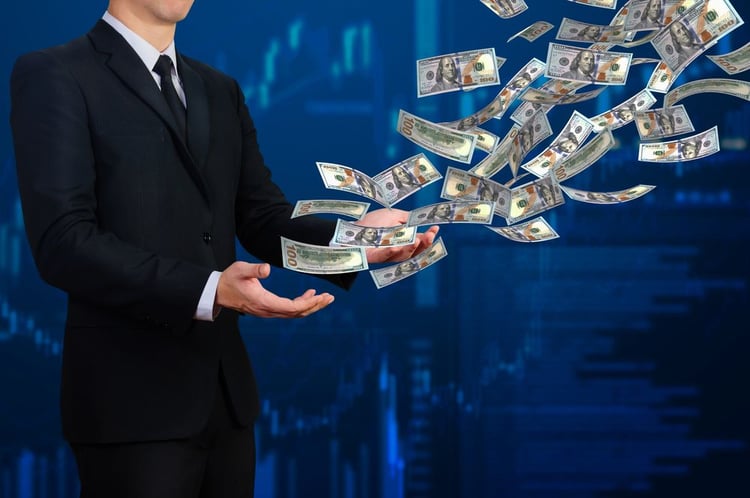 Crystal Reports Exporter Offers a Shortcut
Crystal Reports Exporter isn't just a feature of Crystal Reports. It's actually a handy shortcut that can save a lot of time when you need to share, print, or recreate an existing Crystal Reports file. Since the software appears as a command prompt window, you don't have to invest the time and attention booting up the full program would require.
It's important to understand just how much this free piece of software can do. It can handle searches with multiple discrete and multiple range parameters. You can add password and user information to access secured data sources. If you've ever run the report through Crystal Reports, you can use Crystal Reports Exporter to re-run, print, and generate the report in a new file type. All of this comes through a simple command window.
Same Report, New Data
One of the best ways this program saves labor is by maximizing the value of past work. As we mentioned briefly above, Crystal Reports Exporter doesn't just allow you to print reports or generate them under a new file type. It actually runs the search again, refreshing the data. This means your Crystal Reports don't have an expiration date. If you want to review the latest data before making a major decision, or you want to print up the latest numbers for a meeting, you don't have to access the full Crystal Reports system. You simply need to use the command prompt window to order a fresh update on any report in any format you require.
Variety of Export File Types
This is one of the best ways you can save on labor with Crystal Reports Exporter. If you want to run a report, but you need to change the file type, you'll usually have to dig through the report's parameters before you can find what you need. Once you change it and run the report, you'll probably have to change it back, especially if this is a regularly scheduled report that needs to be sent in specific formats for the established readership. Through Crystal Reports Exporter, you can use existing files to create a one-time report in whatever file type you need. You don't need to access the entire program and mess with your scheduler. You can choose from over a dozen different file types. They range from plain text to PDF. Microsoft Word and Excel are always available, as are HTML, XML, Rich Text format, and Crystal Reports files, of course.
Crystal Reports is an important part of business intelligence practices. An exporter, like CRD Crystal Reports Automation, gives you the power to move faster and take advantage of your earlier work. It makes transforming Crystal Reports into new file types vastly easier, and it ensures you're always working with the freshest data.