The Best Benefits of Crystal Reports with XML Export
by Christian Ofori-Boateng on Jul 28, 2017 8:01:00 AM
When it comes to your business, getting the right information at your fingertips is vital. Using a report writing software such as Crystal Reports gives you access to your data through an intuitive interface. However, random data can be difficult to interpret. By combining these reports with xml export, you not only gather information, but you also have the ability to configure the information to help you and others to make important decisions. Crystal Reports with xml export offers a multitude of ways for you to save and access your information.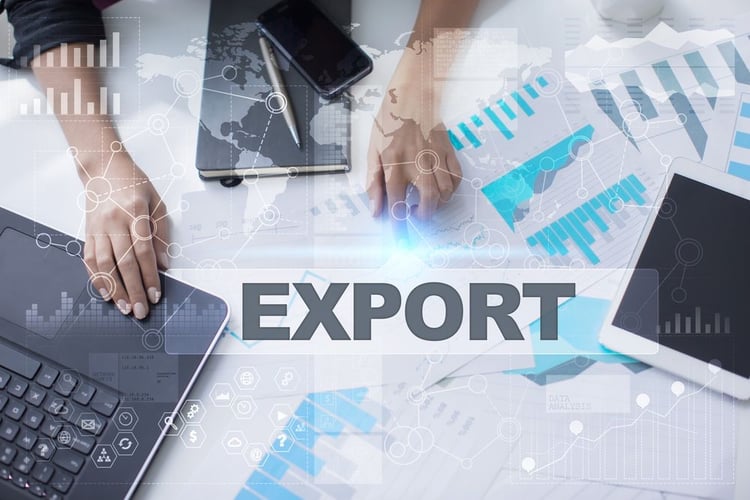 Easy to Use Format
Of course, you can save this type of report in a variety ways and with different export programs. However, accessing and saving them with xml export provides an easy to use format. Best of all, it allows other APIs to access your data in a structured format and easily extract the data they need. It also allows them to display it on their GUI. Saving your reports in xml format saves you the headache of mapping other formats to your application. Using Crystal Reports with xml export is beneficial to your business because of the easy to use format.
Automation
An amazing benefit to this type of report is that they can be scheduled to run as often as needed. This way your information can be accessed at scheduled times by any other API. Automating Crystal Reports with xml export provides a quick and easy way to keep your customers updated with the most current information. Moreover, automation allows for further customizable with additions such as database manipulation, automated program execution, and file modification. Even better, you can automate all of it to be hands-free and worry-free.
Data Driven
Using Crystal Reports automation and delivery tools like CRD allows you to leverage Dynamic & Data-Driven Schedules to export and deliver xml outputs. This allows you to set values from your database and create tailored reports from these values. The data driven schedule also allows you to distribute these reports based on the needs of your clients and shareholder. This dynamic reporting combined with Crystal Reports helps you create useful reports both quickly and efficiently.
These reports provides several benefits to your business. For example, when accessed with xml, you have an easy to use format that comes with schedule automation and is data driven. These benefits work hard to keep your business on track.