The Top 4 Advantages of a Crystal Reports Scheduler
by Christian Ofori-Boateng on Oct 19, 2017 8:30:00 AM
The borderless enterprise requires reports containing information from multiple data sets to address even a single issue. Complex reports reviewing annual figures and profit margins require an even greater diversity of data. Many businesses still dedicate endless hours of labor to collect and streamline this information manually. Applications like Crystal Reports make these extra hours a thing of the past. Crystal Reports Scheduler allows users to draw from multiple data sets with ease, quickly generate reports, and even check their work. Let takes a closer look at the top advantages of a Crystal Reports scheduler.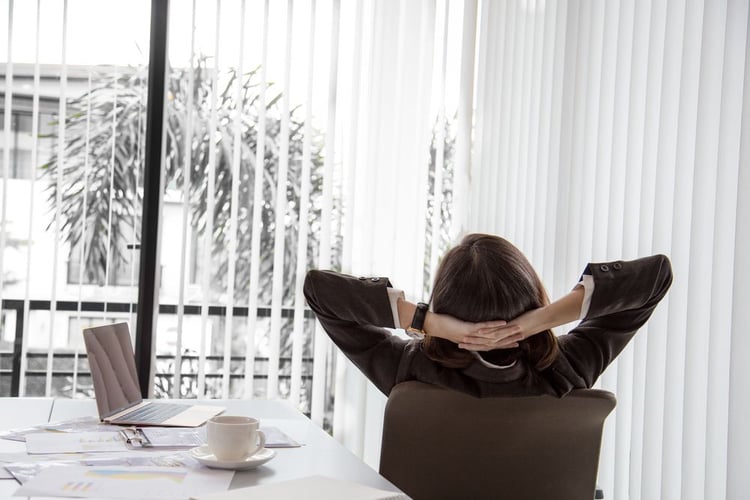 Versatility
A business report works on essentially any hardware, including mobile devices such as tablets and smartphones. Users can also access it both offline and online through portals and applications. It isn't merely a personal tool, however. Crystal Reports can integrate with other applications to provide accurate reports through online dashboards for many industries, including finance.
Data Types
While the growth of borderless enterprise has encouraged many companies to design report applications to serve multiple data sets, few can compete with Crystal Reports' range. Unlike many other applications that are dedicated to a single type of data, such as spreadsheets, Crystal Reports can draw from nearly anything. A single report can contain information from multiple spreadsheets, text files, custom data sources, and more. The Crystal Reports application uses multiple data connectivity methods, which gives it a major advantage over most competitors. Once the data is gathered and translated into meaningful reports, Crystal Reports allows users to export their work into the most popular formats, including .pdf, .doc, .html, and others.
Visualization
Like most strong applications, the Crystal Reports scheduler application utilizes visual information for ease of use. The system is designed for any skill set, and careful visualization makes that possible. The design promotes the intuitive creation, allowing users to easily manage data from more than one Explorer at the same time for a single report. Advanced users can easily access the application's more nuanced features, but even a beginner can use Crystal Reports to transform raw data into professional reports. It's one thing to gather information from various data sets, but quite another to allow users to decide how those data sets interact and how they are presented.
Evaluation
Data within Crystal Reports is assessed more than once, in order to check for errors. Crystal Reports allows users to check reports at every step of report generation. Users may choose when reports are evaluated, or they can depend on the software's settings to perform basic checks throughout the process.
When using Crystal Reports automation software, scheduling is the fastest, most versatile reporting application on the market. Developers recognized the need for a product that could evolve with varied data sets, and no other application has the same flexibility as Crystal Reports. This application allows businesses to naturally grow and expand into new types of data as they develop. Because businesses should never be restricted by the limits of their reporting software, Crystal Reports is exceptionally inclusive. Besides collecting data from the greatest variety of sources, Crystal Reports presents an incredibly user-friendly interface. It's the ideal reporting application for modern businesses.