Top Five Reasons to Automate Crystal Reports
by Christian Ofori-Boateng on Aug 18, 2017 7:01:00 AM
Crystal Reports are some of the most useful BI products on the market today, but are you getting the most from your program? To maximize your benefits, you need to automate Crystal Reports. Learn how this simple step can improve your daily operations and help you meet your long-term goals.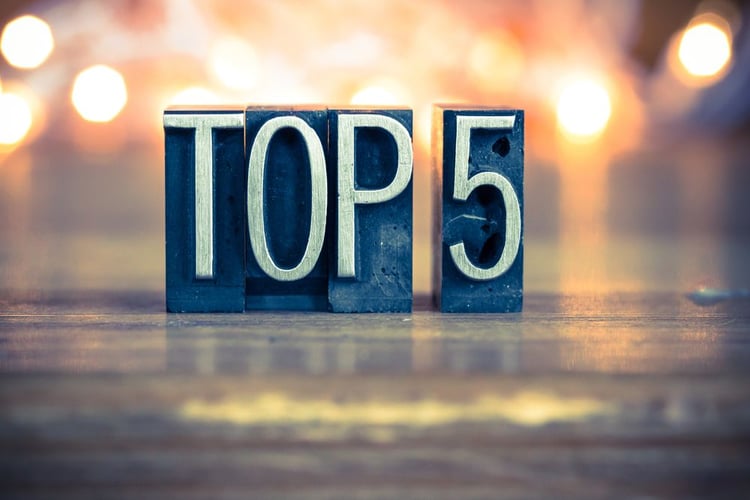 Report Speed
One of the primary problems with business intelligence is that it could always be faster. If you depend on individual employees to compile and order crystal reports on a regular basis, then you should expect delays. The employees in charge of the reports have other responsibilities, and if one of those responsibilities takes more time than expected, then the report will be late. When automating Crystal Reports, you will always get important updates on time.
Labor Costs
Another problem with running the majority of reports on demand is the cost. You pay every time you or one of your employees enter new report parameters. While this is a necessary compromise for fresh questions and analysis, it's a waste if you're running the same report over and over again. These reports could be KPIs for different departments, weekly and monthly profit examinations, or even basic customer satisfaction numbers. Anything you run regularly should be automated. There's no point paying for the same work more than once.
Developing New Habits
Rather than focusing your habits on report generation, you should develop habits involving actionable information. Remembering to trigger a report, even if you don't have to input new parameters, takes planning. At the very least, you'll need some reminders to ensure reports are ready when they're supposed to be. This focus is better used elsewhere. It's best used to review and wield the information provided in the reports. Making a habit of analysis, brainstorming, and progress is far more useful than making a habit of manually running reports. Since you and your employees only have limited work hours you can dedicate to BI, it's important that your habits make the most of your tools rather than allowing your tools themselves to grow into habits.
Receiving Information as It Develops
Event triggers give users a new way to automate Crystal Reports. While there are many benefits to automating scheduled reports, event triggers give you the fastest response to changes in critical data sets. Whether you need reports generated by emails, database updates, or any other data set, event triggered reports can serve you best. Speed is the heart and soul of business intelligence, and you need actionable information to be as fresh as possible. If your system automatically provides you with updates as they develop, then you can easily stay a step ahead of the competition.
Answering Questions Before They're Asked
When you automate Crystal Reports, you're setting up your business intelligence tools to answer questions before you have the need to ask them. Event triggers are the best example of this, but even scheduled reports can surprise you with unexpected data. By automating Crystal Reports, you give the rudimentary AI in your BI software the opportunity to surprise you.
Automating Crystal Reports saves time and money. This basic step may also deliver critical information before you even realize you need it. Why work harder when you can work smarter?