The first known usage of the term "business intelligence" was by Richard Millar Devens in 1865. It was not until 1989 when Gartner analyst Howard Dresner again brought the phrase "business intelligence" into common terminology. As business intelligence became a commonly known phrase in the late 1990's and early 2000's, an abundance of new vendors joined the market. At that time, there were only basic functions of business intelligence - producing data and reports, organizing it, and visualizing it in a presentable way. Yet, there were two significant issues holding back the developing technology phase: time and complexity.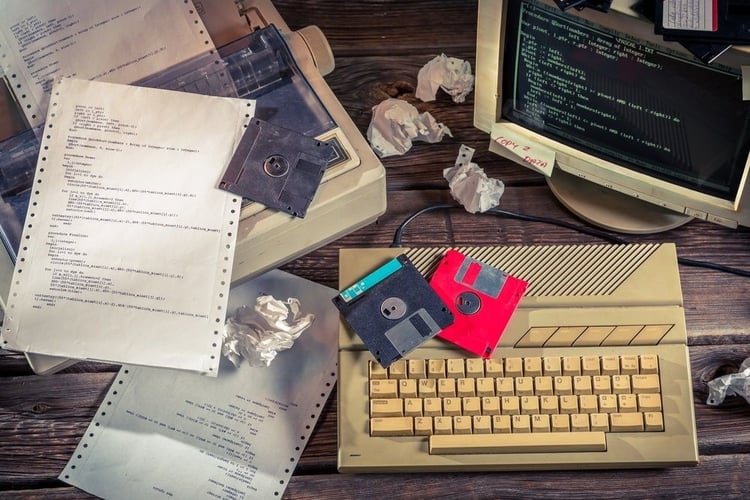 The beginning of the 21st century marked a distinct turning point for business intelligence as technologies developed to address issues of both complexity and speed. Cloud-based programs that expanded and simplified business intelligence platforms bolstered the reach of BI platforms.
The speed and flexibility of the mid-2000's business intelligence platform have undergone extremely refining techniques. The new generation of business intelligence includes expanding self-service options, improved visualization, real-time dashboards, and automated reports, to name a few.
Today, business intelligence software is often designed for specific industries, e.g., healthcare, law enforcement, and even restaurants, using industry-specific tools and customization. These tools have significantly contributed to the ever-increasing adoption of business intelligence. Visualization tools have evolved to include the end-user and more platforms allow self-service access to explore and utilize data with little-to-no-training.
As you can see, business intelligence has grown exponentially and its value cannot be underestimated in this data-driven world.
By The Numbers
Here is a roundup of statistics that show the growth, value, and predictions of business intelligence:
Over 50% of business users and analysts will have access to self-service tools in 2017. (source)
42% of companies plan to utilize mobile business intelligence. (source)
Companies using analytics are five (5) times more likely to make faster decisions. (source)
Customer analytics (48%), operational analytics (21%), and fraud & compliance (21%) are the top three use cases for big data. (source)
There will be a projected 1.5 million shortage of data professionals in the United States alone by the year 2018. (source)
95% of large organizations will hire a Chief Data Officer by 2019. (source)
85% of business leaders believe big data will change the way they do business. (source)
89% of business leaders believe big data will revolutionize business operations in the same way the Internet did. (source)
By 2019, the business intelligence and analytic market will grow to $20 billion. (source)
Wikibon projects the Big Data market will top $84B in 2026, attaining a 17% Compound Annual Growth Rate (CAGR) for the forecast period 2011 to 2026. (source)
The above statistics prove that business intelligence is not just a mere advantage; it is a requirement for a business to stay competitive and remain viable in this increasingly data-driven world. ChristianSteven Software can help you determine the exact business intelligence software you need based on your organization and industry, and they will walk you through it every step of the way to leveraging the value of Business Intelligence.