Need A BI Solution? Top 3 Strategies to Get Your CFO On Board. Part 2 of 2
by Christian Ofori-Boateng on Aug 7, 2016 8:30:00 AM
For individuals who need immediate access to information, our solution offers an easy to use portal that allows users to log in, create and run reports themselves from their laptop, tablet or phone. Depending on your organizational needs, our solution can be used as your complete BI infrastructure or as a complement to your existing investments in hardware, software, email and other applications. We're experts in helping organizations automate BI processes so that meaningful information can be delivered at the precise moment it's needed.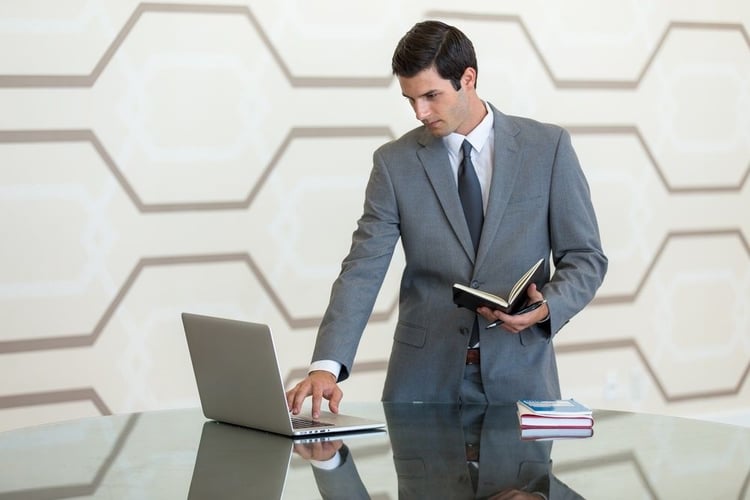 In the first part of this blog I discussed:
Do you and your CFO see eye to eye on BI?
Find common ground
Do your homework
In the second part of this blog I will discuss:
Establish yourself as a trusted advisor
How to advance your BI journey
Establish Yourself as a Trusted Advisor
Establish yourself as your CFO's trusted technology advisor is critical in making your recommendations for a specific BI investment count. In today's digital world, aligning IT with th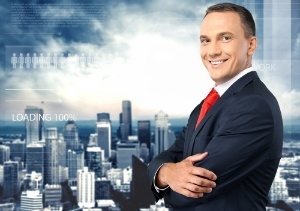 e business is no longer enough. You have to be completely immersed in every aspect of business strategy and operations to most effectively articulate the value of and drive shared executive accountability for your IT investments.
From a tactical perspective, consider spending time outside of IT to find out how you can best support your CFO's data needs. What information do key stakeholders require from the CFO to effectively manage their individual lines of business? A 2015 study completed by the Financial Executives Research Foundation and Protiviti, a risk and business consulting firm, found that CFOs are under increasing pressure to provide key performance indicators (KPI) that support a mix of stakeholder decision-making needs. Before investing in a BI solution ensure it can rapidly and flexibly distribute insights to key stakeholders in a personalized way.
How to advance your BI journey
How do you get started or advance your BI journey? Let me offer three options for you.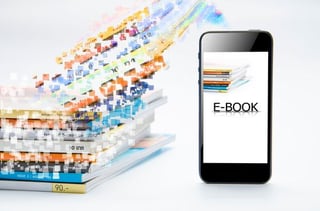 We have created a set of eBooks that you may enjoy reading. For example: "CIOs Buyers Guide: How to Select the Right BI Tool for Your Company" Another one is "Operational Ineffciency: It's Everyone's BI Pain." in which we discuss the results of our market survey for over 100 CIOs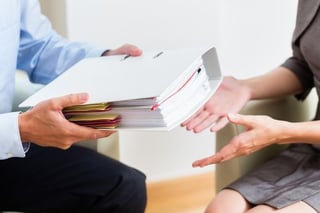 For many CIOs, you may want to benchmark and assess where you are today and where you want to go. If this is your situation, we created our BI Strategy Assessment.
We will review your BI strategy, identify gaps that you may want to address and provide our recommendations and strategic counsel.
Just send an email to bistrategy@christiansteven.com and we will work with you to schedule your BI Strategy Assessment.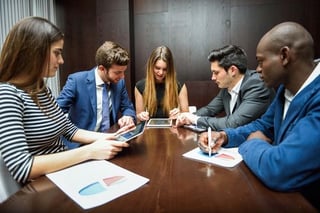 We created our "Jump Start Program" so that you can achieve success in any one or all of these areas in 30-90 days. Our program includes our integrated BI solution, implementation services and best practices. Tell us about your current project here and we will contact you to discuss how we can help.
To learn more about the 3 Fundamental Strategies to Convince the CFO to Fund Your BI Solution, please click the button below.