Top 3 Ways To Improve Performance Through Managing By Exception
by Christian Ofori-Boateng on Apr 21, 2017 8:30:00 AM
Managing by exception is one of the most efficient ways to run a business. It is, in its most basic form, a method of management where you only deal with situations that aren't defined as "normal". Businesses all over the world use this method of management to be less proactive about how they are run. If you have a company in which it makes more sense, financially, to have reactive management, this is for you. You gain a host of advantages when managing by exception. These include the ability to improve employee performance and that of your business. Here are some of the major ways in which MBE helps improve performance throughout your company.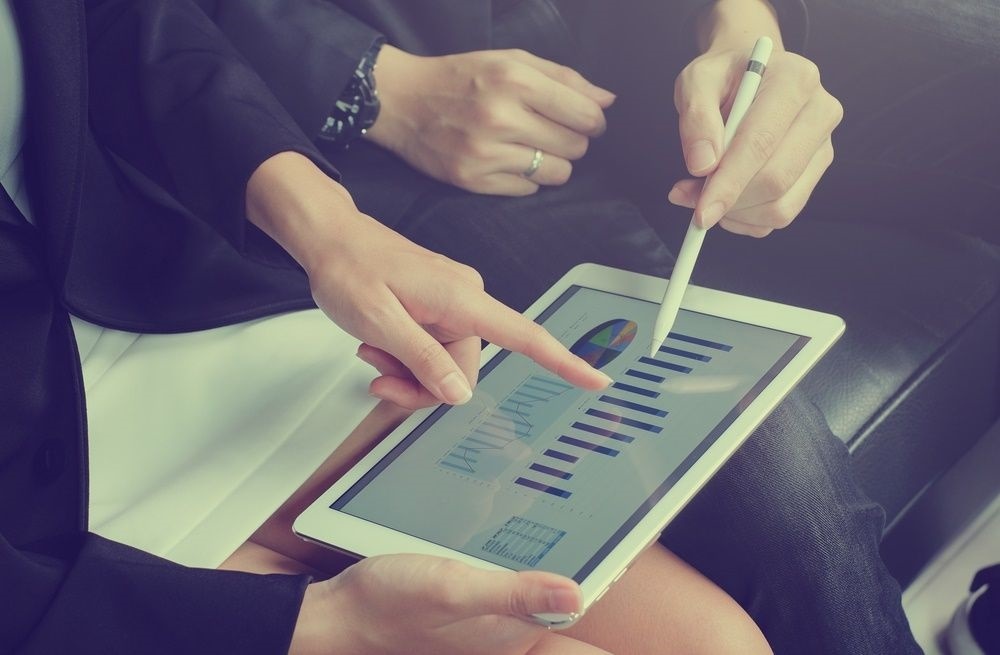 You Get to Detect and Deal with Issues More Easily
This is probably the best way in which MBE boosts performance. You get to identify any and all situations in your company where something is wrong very quickly. Since you aren't focusing on the processes that are going well, all your resources will be on high alert for detection. Your managers and you can deal with these issues immediately, too. This allows everyone at a senior level in your company to be way more efficient with their time. This directly improves their productivity and effectiveness in the workplace.
Your Business Intelligence is Complemented
You may not think it, but managing by exception is very much a business intelligence process. One of the main goals of BI is to find problems that deviate from set norms within the company. This is done in order to strategically implement solutions to these problems. When managing by exception, you identify such situations as a part of the management process. Each of these can be dealt with in its own unique way. Working with your current BI system, this method of management reduces the risk of errors in the BI process. It also allows you to seamlessly integrate such systems into your company.
You Motivate Your Employees to Work Harder
Motivating your employees is another great advantage of MBE. As a part of this management process, you entrust your workers with more responsibility. Since you're only looking for exceptions to the norm, you expect your workers to make sure all of the processes take place properly. This gives them the freedom to work on their tasks on their own without relying on your intervention. All you do is monitor your KPIs for changes outside set limits. Since these situations only arise if an employee doesn't do their job right, it motivates them to work harder and be better. This, in turn, gives rise to more productive employees who care more about the work they do.
Possible Challenges Faced in Managing by Exception
MBE has few limitations. The only possible challenge is the timely generation of reports for review. You must define KPIs that are reasonable and time-bound, too. Using the SMART criteria to define your KPIs is one of the best practices to follow. When you set KPIs that are reasonable, you gain better insights into the performance of your company. This allows you to make decisions to improve and fix issues that arise. However, you want to make it a point to study your company very carefully, as this helps you define KPIs properly.
Managing by exception doesn't always work well with your business type. However, when it does, it allows you to improve performance in many ways. It allows you to grant more responsibility to your employees, make them work harder, and give your managers more time to focus on solving problems. Best of all, you gain a big boost to your BI platform, too. If you aren't managing by exception right now, maybe it is time you considered it.