Top 4 Reasons BI Software Is Integral To Food Services
by Christian Ofori-Boateng on Jul 12, 2016 8:30:00 AM
Many organizations are realizing the benefits of what a top-tier Business Intelligence System (BI) has to offer. BI technology, essentially, is an assortment of software applications that analyze technical data about your business. This data helps you make better business decisions for the future. Food Service is a field that excels with the assistance of BI to the point that it is a necessary tool for success.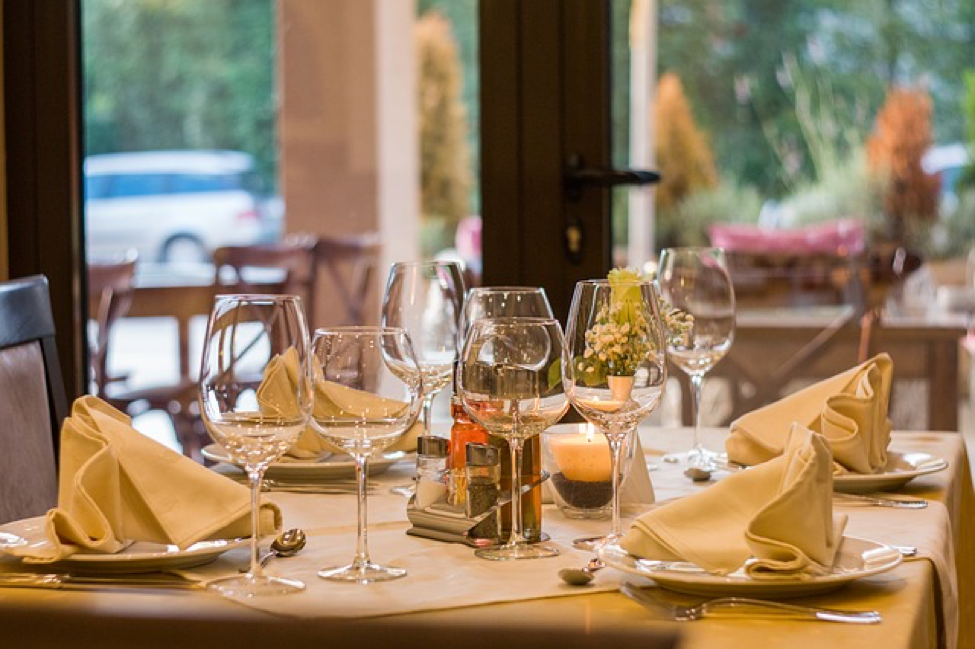 When your sales team has all your company's new data analyzed and organized for them, they will be able to make better sales decisions, acute forecasts, and discover the most valuable prospects. This process always leads to improved sales.
Here are some reasons why BI Software should be essential for any business in the food industry:
Increase Expertise on Your Customers and Markets
A Business Intelligence strategy contributes to your company's knowledge of customer behavior patterns, market trends, and the general performance of other factors. Food industries that do not use Business Intelligence software often find themselves lost when attempting to make a sales forecast because of their lack of knowledge on what factors and customers to focus on. With the in-depth data that BI provides, you will remain ahead of the market so you may have the clarity and data to predict customer patterns and current trends.
Discover Work Habits
In the food industry, it's important to know which employees are loyal and which ones might be taking advantage of your generosity. Business Intelligence tools cut down on laziness and disloyalty by creating a more productive workplace. Business Intelligence software will allow you to learn about your employees' work habits, such as how much time they spend working on sales-related tasks and how much time they spend on non-work related tasks. These tools will help you monitor these factors so that you will be able to better manage your staff for the success of your business.
Sales Forecasts that are On-Point
From calculating the number of eggplants you will need for the few weeks, to estimating your weekly incomes, sales forecasts in the food industry are vital to the business. A sales forecast tells you what to expect and allows you to prepare for it. BI software and strategies can create an accurate sales forecast for your business that will keep abreast of all the details of your business' prospective expenses and transactions.
Business Intelligence tools are able to aid marketing and sales teams to improve and clarify their forecasts by accounting for seasonal trends, a general attitude of the market, fading demands, and all other important variables. These tools will give your marketing and sales team easy access to all of this information in order to help make accurate forecasts.
Locate Frequent Customers
Food industries need to know who their most frequent customers are and what they like. While the basic sales' numbers give the overall performance of a business, sometimes we need to analyze the sales a bit further. Although most companies tend to focus on the customers with the most extravagant orders, your best customers might be making smaller but consistent orders. With the help of Business Intelligence tools, you can analyze your sales to a deeper level and target your most precious customers. Once you know who your most loyal customers are, you can direct your sales and marketing efforts towards the correct target audience for your business.
If you are in the food industry, and want to improve your business model, then a top-tier Business Intelligence System just might be for you. Being able to use accurate knowledge of customer trends and employee work habits will increase your productivity. And on-point sales forecasts will help to increase your business' profits. Use our BI systems today, and see the benefits for yourself.