5 Ways BI Helps Improve Customer Satisfaction In The Hotel Industry
by Christian Ofori-Boateng on Oct 23, 2016 8:30:00 AM
Without a doubt, the pathway to success in the hotel industry is customer satisfaction. It is crucial that hotel owners and managers understand their customers and usher in innovations to their current service offerings. Using Business Intelligence (BI) to understand your customers is virtually guaranteed to improve customer satisfaction if the results are used effectively. Let's take a look at the 5 ways BI helps improve customer satisfaction in the hotel industry.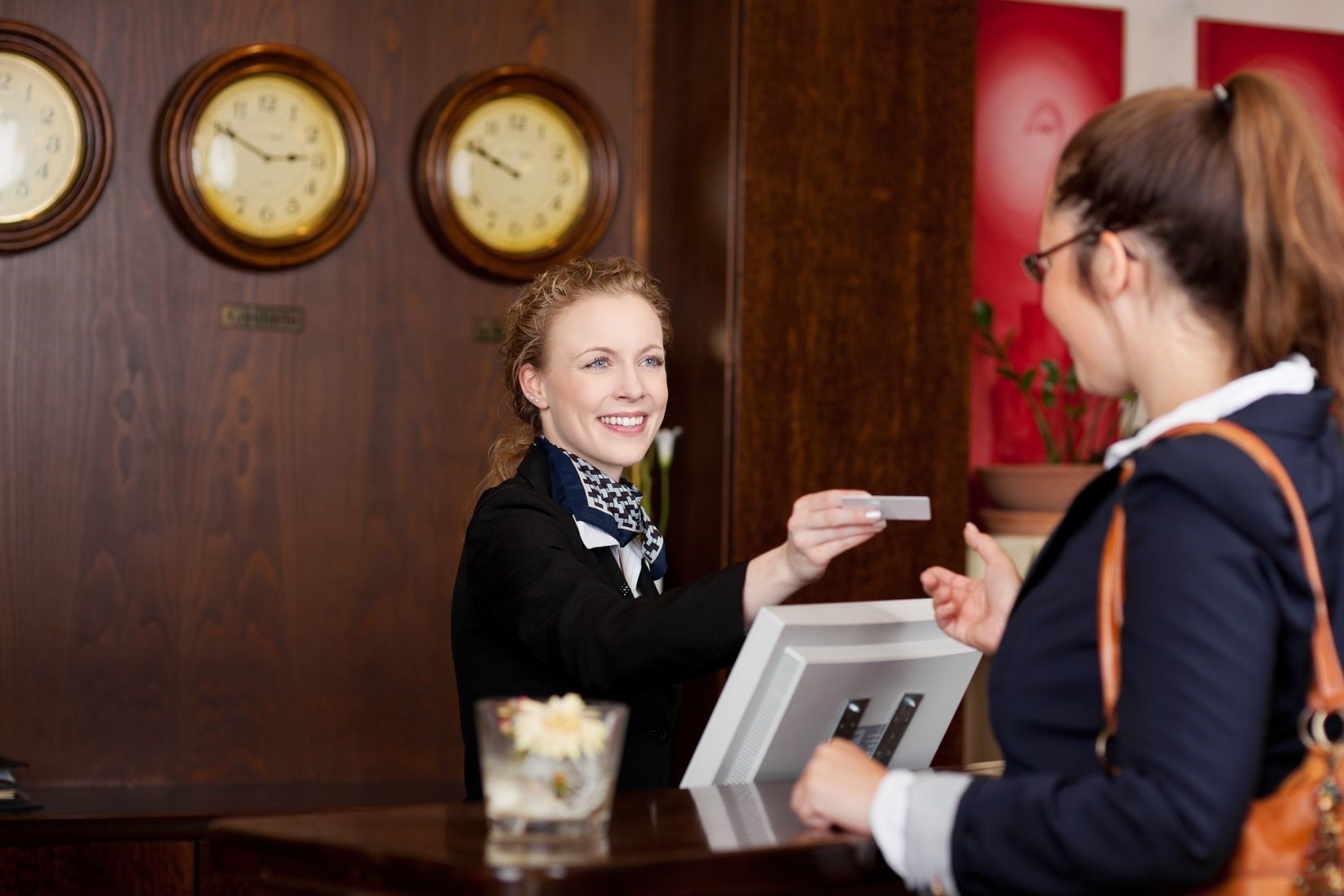 Analyzing Guests
In the hotel industry, analyzing customers (guest profiling) gives you the ability to identify frequent customers as well as scrutinize their purchasing trends and preferences. In turn, you are able to offer personalized services which enhance customer satisfaction and loyalty. Segmenting customers, allows you to identify the season and off-season travelers and determine corporate stays vs. luxury stays. Additionally, by analyzing guests, you will be aware of peak times so you can optimize labor and service plans.
Customer Feedback
Customer feedback data can be gathered from online reviews as well as from comment and review cards in hotel rooms and front desk logs. Using this information correctly can be extremely beneficial in increasing customer satisfaction. For example, if data analyzed resulted in 55% of hotel guests complaining about their hotel room being dirty, you are aware housekeeping changes need to be made. More importantly, you need to extend a courtesy of some kind to those customers in order to retain their loyalty. An apology and a free night's stay can go a long way towards customer satisfaction.
Understanding Customer Choices
BI hotel reservation tools that analyze why and how customers choose a specific hotel versus one a block away and understanding what led to them to this decision can be a huge advantage in gaining new customers and retaining existing ones. For example, did John Doe stay at Hotel A instead of Hotel B because they offer free continental breakfast? Does he feel the rooms are cleaner at Hotel A? This information can guide you in: (1) Knowing how customers feel about your establishment, and (2) Making the necessary changes to correct the problem areas.
Become Familiar with Customer Preferences
Implementing a BI strategy program allows your hotel to make detailed guest profiles, including guest itineraries, interests, and preferences. By fully anticipating guest needs, your hotel can then offer more personalized service, thus enhancing the guest experience and increasing customer loyalty. Some customer preferences are stated verbally to hotel staff or management. Creating customer dialogue and inputting these preferences into the customer's profile to be analyzed by BI as well as serve as a reminder as to what the customer desires will certainly increase customer satisfaction.
Satisfied Customers Equated to Increased Revenue
The hotel industry is very competitive. Customers want exactly what they want and rightly so since they are paying for it. Nothing makes your customer feel more welcome than being greeted by name and taking care of their preferences. If they want two extra towels per day, provide them. If they want all phone calls blocked between midnight and 7 a.m., block them. Increasing customer satisfaction is not a hard job. Give them exactly what they want, within reason of course. Customers notice when your hotel management has well-trained, knowledgeable, and courteous staff that take pride in customer recognition and satisfaction. When satisfied customers spread the word, new customers are sure to follow.

Business Intelligence helps you better understand your customers, their traveling patterns, their itineraries and more. It also helps identify areas where your establishment may be lacking. For all of your BI needs, ChristianSteven Software can provide everything you need including training.