BI Software Helps Supply Chains In The Retail Industry
by Christian Ofori-Boateng on Sep 30, 2016 8:30:00 AM
Business analytics are now being used in just about every industry from healthcare to construction; however, it is the retail industry that has experienced one of the most comprehensive technology conversions. Business analytics assess trends, breaks down data and compare one division or category to another. Analytics also possess various means of visualizing data that results in trends and relationships being intuitive with just a glance.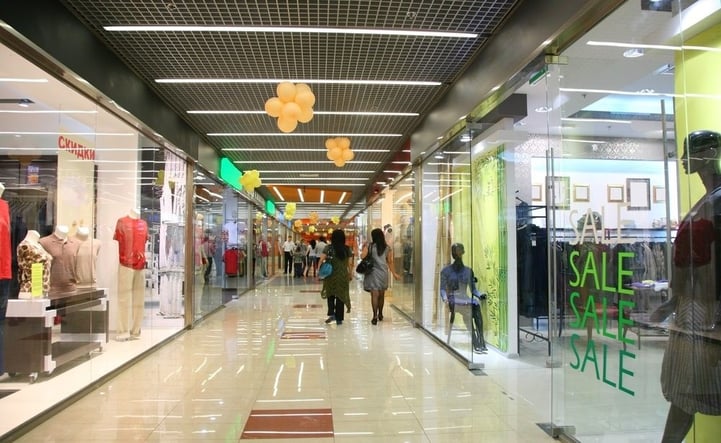 How It Works
To put it simply, business intelligence is the effective use of data and information to make solid business decisions. Business analytics is the process of identifying patterns and establishing relationships in a collection of data. Therefore, BI is about making decisions and analytics is about asking questions. For example, is one product selling better in Florida than it is in California? Or, how did Sam's sales compare to Mary's sales last month? Analytics is the process of crunching the data and answering the questions that lead to the decision-making process.
By evaluating the business analytics, retailers are able to better understand how consumers influence the purchase decisions of others. Additionally, business analytics help retailers gain insight they need to send the right offer to the right sector of their consumer database – the people who are actually interested in the offer and/or have an influence on their friends buying behavior – rather than sending a generic, random offering or promotion to all of their customers. This avoids spamming the consumers who would not be interested in a particular offer.
Right Product, Right Place
Business analytics arms a company with the knowledge of what is selling better and where. This information is not limited to geographical areas; it also includes insightful information concerning store displays. For example, a retailer may discover something as specific as certain shirts that are selling well with scarves. The retailer then arranges the store for consumer convenience as well as profitability by making it easier for the consumer to purchase both items. To sum it up, the right product is in the right place for the right consumers and it is all based on the business analytics provided to the retailer through BI Software.
When consumers are supplied with the information they actually want, such as emails, promotional discounts, and loyalty rewards, they are happy and feel the content is personalized to their interests. When this happens, they are much more likely to make a purchase. Irrelevant, undesired, and excessive information popping up in a consumer's email daily actually sways a consumer to shop elsewhere. By delivering what the consumer wants based on the business analytics, a consumer feels their shopping experience is tailored to them and your company comes across as one that cares enough to listen.
The Bottom Line
Retailers today are discovering more and more innovative ways to gain insights from the business analytics gathered based on their consumers' behavior and shopping patterns. Understanding that data gives retailers the advantage to connect with their consumers via the preferred channel, thus improving the consumer experience. More importantly for the retailer, it supplies a product and an experience the consumer wants, which results in higher profits.