How To Shape Your Holiday Marketing Strategy With Business Intelligence
by Christian Ofori-Boateng on Dec 13, 2016 8:30:00 AM
The holidays are right around the corner and if you have not begun your marketing strategy, you don't have a second to waste. Consumers are climbing out of the election doldrums and preparing to hit the sales. According to the National Retail Federation (NRF), 58% of consumers plan to buy for themselves, spending an average of $139.61, up 4 percent from last year's $133.74 and marking the second-highest level of personal spending in the survey's 13-year history. Consumers say they will spend $588.90 on gifts for others and $207.07 for items such as food, decorations, flowers and greeting cards this year.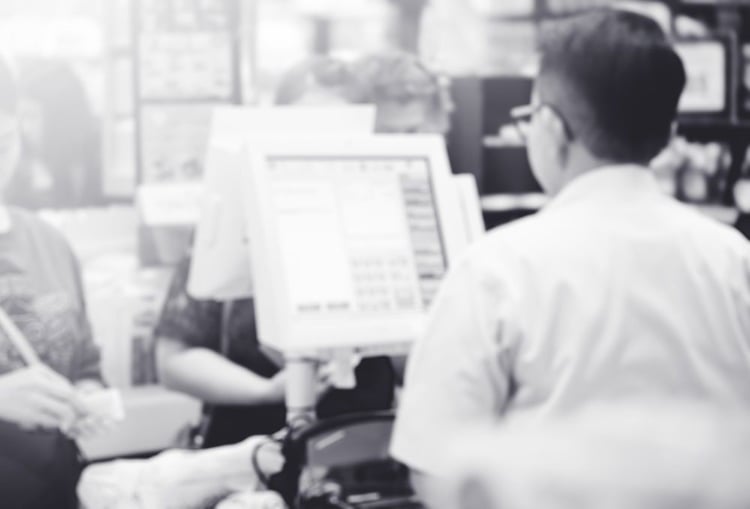 Matthew Shay, NRF President and CEO states, "Retailers should prepare for a rush of consumers in the weeks following the presidential election as they get more economic and political certainty and are looking to take advantage of promotions and deals that are too good to pass up."
Utilize Data for Deals
Black Friday and Cyber Monday are already being promoted and you need to jump on the bandwagon. However, before you immediately start marking items for sale, you need to consider several things. Putting an item on sale requires a lot more than just changing the price. When approaching discounting, internal factors such as how quickly a product sells and what resources are required to put it on sale (advertisements, employees marking items, updating websites, etc.), as well as external factors such as competitors' prices all, need to be considered. The easiest and most effective way to do this is by using business intelligence software advanced analytics. By gathering internal and external data, you can take a historical look back to see how well items sold and at what price during the last holiday season.
Predictive analytics may help even more during the holiday rush. Using the data you have gathered to predict what will happen in the future is, quite simply, as good as it gets. For example, if you are considering putting an item on sale at a 30% discount but, after examining all the factors, you find that it may sell out with only a 20% discount, this could lead to significant profit. Carefully analyzing how and when to mark items for sale allows retailers to better manage their margins.
Identify Consumer Wants
Business intelligence solutions are important for any seasonal sales, but it is critical for the high traffic high-volume Christmas holiday season. By combining data and showing trends and patterns to give customer insight, business intelligence provides the information needed to guide sales, marketing, advertising, and other key areas. Additionally, and most importantly, business intelligence tools provide the reports and dashboards required for retail performance management.
The Key to Holiday Success
For any retail sector, particularly specialty retail sectors, the key is to systematically identify the products your consumers want. Specifically, identify new products they desire and make certain you can deliver. To ensure there are no gaps between what is offered and what consumers wish for, you need business intelligence to identify and forecast trends as well as look at the demand patterns.
Business intelligence blends the complicated customer, location, and product information to allow you to see what patterns are formed. This helps you shape your holiday marketing strategy more effectively.