Need A BI Solution? Top 3 Strategies To Get Your CFO On Board. Part 1 of 2
by Christian Ofori-Boateng on Jul 31, 2016 8:30:00 AM
With the transformative impact of new technologies and big data, the need for seamless communication and a unified vision between you and your CFO has never been more critical. We believe the 3 most fundamental strategies to creating this invaluable alignment and, ultimately, securing funding for your BI strategy includes: Finding Common Ground, Doing Your Homework and Establishing Yourself As a Trusted Advisor.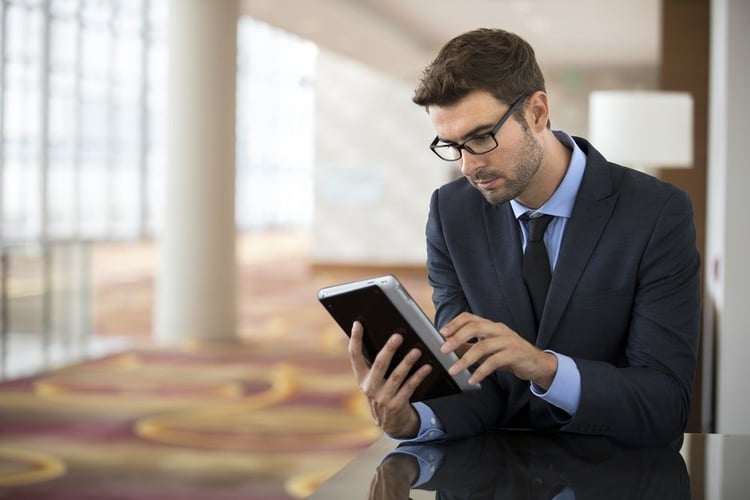 In this two-part blog I will discuss:
Do you and your CFO see eye to eye on BI?
Find common ground
Do your homework
Establish yourself as a trusted advisor
How to advance your BI journey
Do you and your CFO see eye to eye on BI?
Do you walk out of your executive strategy meetings thinking it's Ground Hog Day? Does your CFO nod in agreement that you need a BI strategy yet say, 'no' when it comes to funding it? If so, your days of frustration may soon be over. According to a recent Gartner study, BI/Analytics technology is top of mind for CFOs, which is good news if you're in the process of selling your CFO a BI strategy. In fact,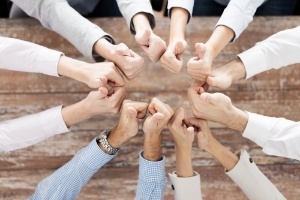 most technology analysts agree the future is bright for CFO and CIO partnerships specific to Business Intelligence investments. The not so good news is this same study found that less than 30% of CFOs regularly recognize the business value of an IT investment. This means you most likely need to implement a governance model that includes accountability from both the business and technology sides of the house.
As your organization's primary technology advisor you're up to speed on the latest and greatest BI solutions, but do you know how to articulate their value from a CFO's perspective? What really matters to your CFO and why?
Find Common Ground
Just think about it, what are the two top priorities you and your CFO have in common? The answer is actually quite simple. When you boil it down it's really all about risk and performance. The variables may differ, but the desired outcome is the same; minimizing risk and ensuring peak performance.
Recognizing this commonality is key to both choosing the right BI solution and ensuring your CFO signs the contract. Take the identified business objectives from your last strategy meeting or earnings call and outline how your proposed BI solution will impact each of the identified objectives and bottom line numbers. Engage the vendor and ask if they have an onsite proof of concept (POC) program that will allow you to use the solution with your live data for at least a 90 day period. Then, include your CFO in the pre-and post- POC analysis and agree that the two of you will make the 'go/no go' decision together. Developing a collaborative partnership that includes clear objectives and measurable results will reduce investment jitters and guarantee the executive buy-in you need for a successful deployment and quick time to value.
Do your Homework
To bridge the gap between 'yes' to a strategy and 'no' to funding, anticipate your CFO's questions and objections. This may seem obvious, but many individuals and organizations struggle with effective communication. In fact, Gartner found that 70% to 80% of BI projects fail because of "poor communication and not asking the right questions". As of CFO's influence over IT investment continues to grow, it's critical to ensure you and your CFO speak the same language. Arm yourself with a thorough understanding of the initial cash outflow and expected cash inflow of the investment before approaching your CFO.
CFO Question Checklist
What is the pricing model of the BI solution?
Is there a one-time setup fee?
Is it cost transactional or value-based?
As your reporting volume increases, will the incremental cost of adding a report to the system goes up or down in comparison to the price?
What is the payback period on the investment?
Where do you anticipate the most cost savings when implemented and why?
To learn more about the 3 Fundamental Strategies to Convince the CFO to Fund Your BI Solution, download our eBook.