Solving Cash Flow Crisis With Business Intelligence Software
by Christian Ofori-Boateng on Aug 3, 2016 8:30:00 AM
Access to credit is an issue that's been hampering small businesses since the recession began. A Gallup Organization survey conducted on behalf of the National Federation of Independent Business (NFIB) in 2010 found that despite small business owners paying their credit requests for fear of being rejected, one in three were still denied credit or only given a portion of what they asked for. The most common reason cited for rejection? Cash flow.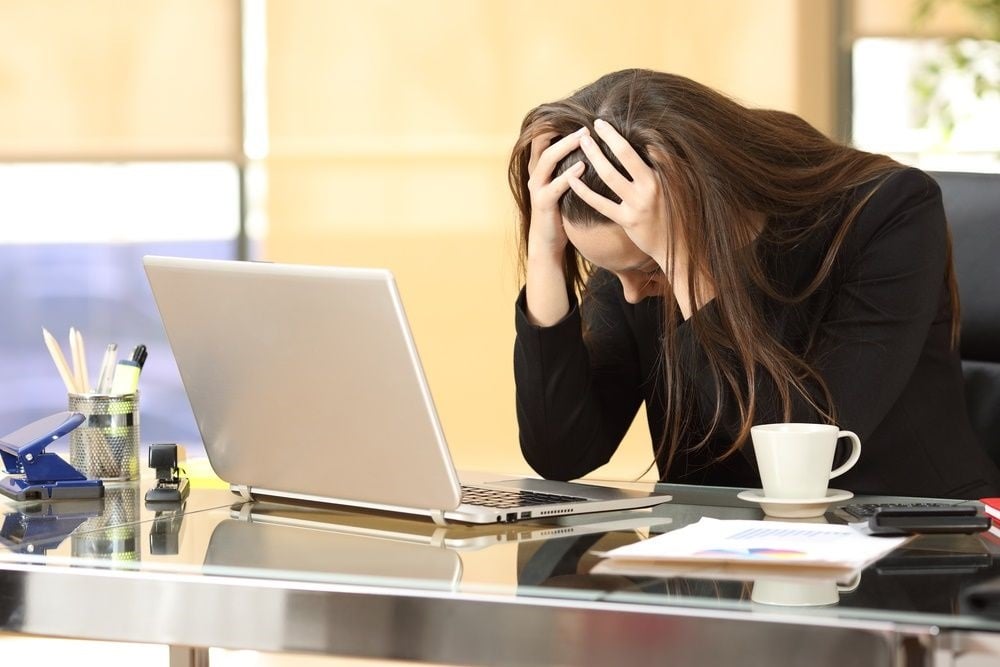 Without credit to pay the bills, small business owners must look to their customers for faster payment of goods and services sold. Unfortunately, the two obvious ways to accomplish this - reducing net terms and eliminating customer credit altogether- can do more harm than good, ticking off your best customers and giving everyone the impression that your company has solvency problems.
Even large, multi-million dollar corporations with plenty of credit strive to accelerate payment of accounts receivable, if only to reduce the labor-intensive process of preparing invoices, sending invoices to customers, and filing invoices for company records. Take, for example, EMPR®Australia, the number one replacement parts reseller for HP, Toshiba, and ASUS across Australia and New Zealand.
At any one time, the business holds $3.5 million in parts and serves 8,000 customers and partners, from end users to major corporations and government organizations. Even with an ERP software (SAP) and report generation software (Crystal Reports) in place to manage inventory and create invoices, EMPR´s accounting team continued to send out invoices manually via e-mail, mail, or fax. Averaging 350 orders each day, the process wasn´t just inefficient; it was nearly impossible to manage and track.
Ben Holmes, IT Director at EMPR, saw a better way. Using a business intelligence software to automate the delivery of invoices and tying it into SAP, EMPR®Australia was able to increase their cash flow by 50 percent in less than five months.
The automation was a welcome move for EMPR´s customers too because they could now receive statements on their timetable, once a week, once a month, or the fifteenth of every month, helping them better manage their own credit position. At the same time, EMPR´s finance department can take action within hours after a customer exceeds credit terms by reviewing automatically generated reports.
I'd argue that small businesses stand to gain more from automating the invoicing process. A business intelligence software frees up staff to do more important work, compresses the time between when goods are delivered and when the customer is invoiced, and provides much-needed visibility into customer credit lines and outstanding invoices -- important information to know, given that three out of four companies surveyed by NFIB had invoices that were 60 days or older.