SQL Server For Linux? Here's Why This Is Huge!
by Christian Ofori-Boateng on Jun 22, 2016 8:30:00 AM
Perhaps the world stopped spinning for a brief moment when Microsoft suddenly announced that it was developing a version of SQL Server for Linux. It might seem like any other piece of news, but this is big stuff. Here're a few reasons why SQL Server on Linux is huge.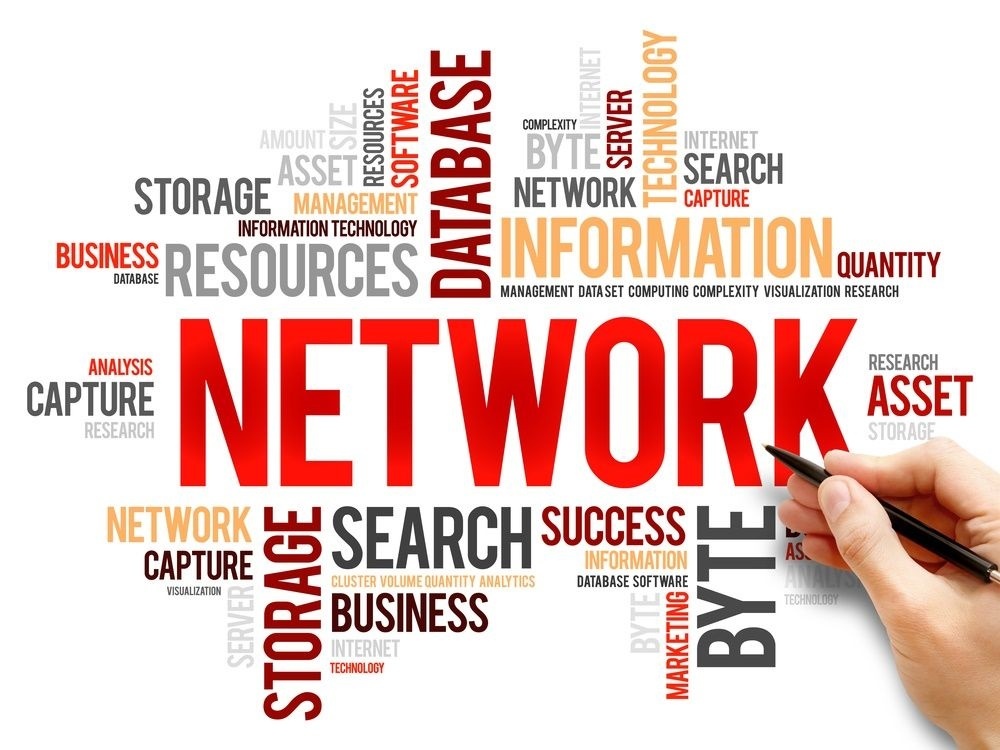 The new Microsoft
One of the reasons everyone is fussing over Microsoft's decision to produce a version of SQL Server for Linux is that it shows that Microsoft is a much different company than it has been in the past. This is the first time Microsoft has put one of its server products on a platform other than Windows Server. In the past, Linux has been viewed as cancer by the Microsoft regime, but now they are embracing it as a solid part of their future game plan. Whether this is an attempt to reposition, or a sign that their pride is finally being won over by reality, this is huge news.
Open source is out of the question
Putting up a version of SQL Server for Linux shouldn't start up the rumor mill. Microsoft doesn't plan to "open-source" its server products next. They are simply moving in a direction similar to vendors such as Oracle. Microsoft seems to be doing this in order to maintain and gain market share. They want to stay relevant and on top.
This won't affect other SQL entities
We won't see MySQL/MariaDB or PostgreSQL going away or losing any market share due to Microsoft's new move. If someone wants a heavy-duty open-source database, they can choose one of these options, which can offer convenience and familiarity.
What will SQL Server offer?
Microsoft has announced some of the benefits that SQL Server for Linux will bring for those who choose to use it. In the official announcement, Microsoft claimed that "this is the most significant release of SQL Server that [they] have ever done." The utmost protection will be available as data will be encrypted on a continual basis. Whether data is at rest, in motion, or in-memory, it will be constantly encrypted to provide a security like no other.
SQL Server for Linux will also provide business intelligence no matter where you are. There will be new mobile business intelligence support for just about any type of mobile device software, and "unique cloud capabilities that enable customers to deploy hybrid architectures that partition data workloads across on-premises and cloud based systems to save costs and increase agility." The improvements that Microsoft is making provide a brand new "complete platform for data management, business analytics, and intelligent apps." As you can tell, Microsoft's introduction of SQL Server for Linux is rocking the industry.
The future
There has been speculation with Microsoft's offering of SQL Server for Linux that they may make other server applications available for Linux. It seems that there is ample motivation for Microsoft to do so, as the technology industry expands and changes, but at this point, all we can do is hope. The future of business intelligence is getting brighter!
No Comments Yet
Let us know what you think