Benefiting from Data Driven Subscription SSRS Standard Edition
by Christian Ofori-Boateng on Oct 3, 2017 8:25:00 AM
It's tempting to aim for bigger, better, and more customized options, but there's a lot to be said for standard BI software. In this article, we'll look at the practical benefits of using data driven subscription SSRS standard edition features. Whether you have concerns about managing your recipients, including the necessary data, or even worry over the practicality of the program, we'll show you how this standard edition software delivers superior level results.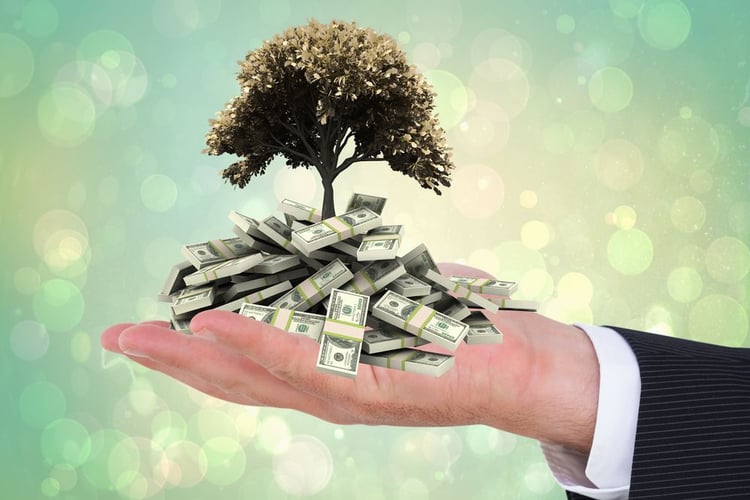 Handling Subscribers through Data Driven Subscription SSRS Standard Edition
The larger your business, the more moving parts you must manage. Reporting software is already complicated enough without having to manually change the list of subscribers to account for changes in departments and hierarchy. Data driven subscription SSRS standard edition procedures allow you to manage fluctuating lists of subscribers easily. You can use a range of criteria to determine which recipients need a specific report. The system also makes it easy to change the recipients between report intervals.
Optimizing Range through Data Driven Subscription SSRS Standard Edition
Probably the most impressive feature of data driven subscriptions is their ability to pull data from a mix of sources. It doesn't really matter where you store the data you need to analyze. SSRS data driven subscriptions can access external sources when it's time to run a report, but they can also use local criteria and text.
In the age of the border-less enterprise, the ability to mix sources is an essential part of any good BI tool. Data driven subscriptions perform this feat simply and thoroughly, resulting in less work and better performance for users. Even standard editions showcase the versatility of this tool. Data driven subscriptions transform any source of data into actionable information, but that information is more reliable and more valuable thanks to the variety of its sources.
Benefiting from the System as a Whole
It's always tempting to rethink of the necessity of new tools, especially if you haven't had experience with similar programs in the past. Through features like data driven subscription SSRS standard edition, more businesses have access to reliable BI software. The market is expanding thanks to a very real need for such analytics in the workplace. If you aren't sure whether the standard edition will provide what you need, consider the essential benefits.
Data driven report subscriptions get vital information out to those who need it the most faster than a human employee could manage the process. You can schedule reports by calendar days and times, or you can investigate event triggers for even speedier delivery. These insights give you the tools to spot opportunities, cut back on wasted labor, and maximize profit. Such tools are the core of every great BI program, and data driven subscriptions cuts right to the chase.
No matter what industry you work in, your business could use business intelligence. SSRS standard edition's data driven subscriptions are one of the most affordable and effective tools available. Even if you have to take a study break to master this simple system, the time will pay off in a big way.